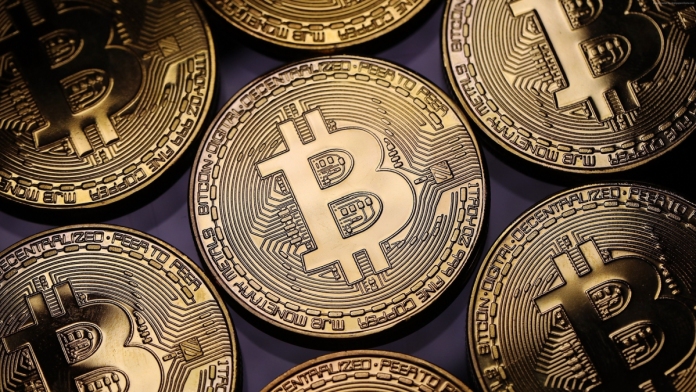 Crypto startup Klink Finance has grown its offering through landing its initial authorisation to provide cryptocurrency services across the EU.
The London-based firm confirmed it is forming a Prize Linked Wallet, that offers cryptocurrency investors the opportunity to store their funds and earn regular rewards.
Key to the license is Klink's commitment to security and compliance, whilst describing the offering enhancement as 'a major milestone in the company's growth'.
Klink Founder, Philip Jonitz, stated on the news: "We are incredibly proud to announce that we have obtained our initial licensing to start onboarding users to the Klink wallet. 
"Our aim is to provide a safe, secure, and transparent environment for users to manage their digital assets, and we are therefore monitoring regulations closely to bring more services to market globally."
The EU is evolving in the way it regulates the cryptocurrency space, mirrored by a number of nations that are looking to embrace the tech – which underlines just how much of a key moment the latest development is in driving further adoption of cryptocurrencies.
With this initial license in place, Klink is seeking additional regulatory licenses in secondary jurisdictions to expand its services to the global crypto community. The virtual asset service provider license obtained in Poland is the first step in this ongoing process, as the company strives to comply with the laws, regulations, and standards of each jurisdiction it operates in.
Tobias Bauer, Partner at Blockchain Founders Fund, added on the expansion: "Klink Finance's acquisition of initial EU licensing is a testament to the company's commitment to compliance and security in the rapidly evolving cryptocurrency space. 
"As a strong advocate of innovation and growth in this industry, we are impressed by Klink's achievements and fully support their mission to provide a seamless and rewarding experience for their users."