Terraform Labs Co-Founder, Do Kwon, has been sued by the US Securities and Exchange Commission (SEC) following the collapse of its TerraLuna and USD tokens last May.
The SEC is charging Do Kwon and Terraform as it finds that the crypto asset firm sold Luna and USD tokens, from April 2018 to May 2022, "in unregistered transactions and perpetrated a fraudulent scheme that led to the loss of at least $40 billion of market value". 
Terra's tokens collapsed almost overnight, with its price plummeting by 98% over a 48 hour period, with investors losing substantial amounts of money. 
An arrest warrant was issued by South Korean police following the collapse but Do Kwon fled the country shortly after the firm's collapse, but has since been set aside by a Seoul Southern District court judge.
It has been widely reported that Do Kwon has been in hiding, fleeing from country to country with Serbia being reported as his last known whereabouts. If the Terraform founder does return to South Korea he awaits legal action from the court.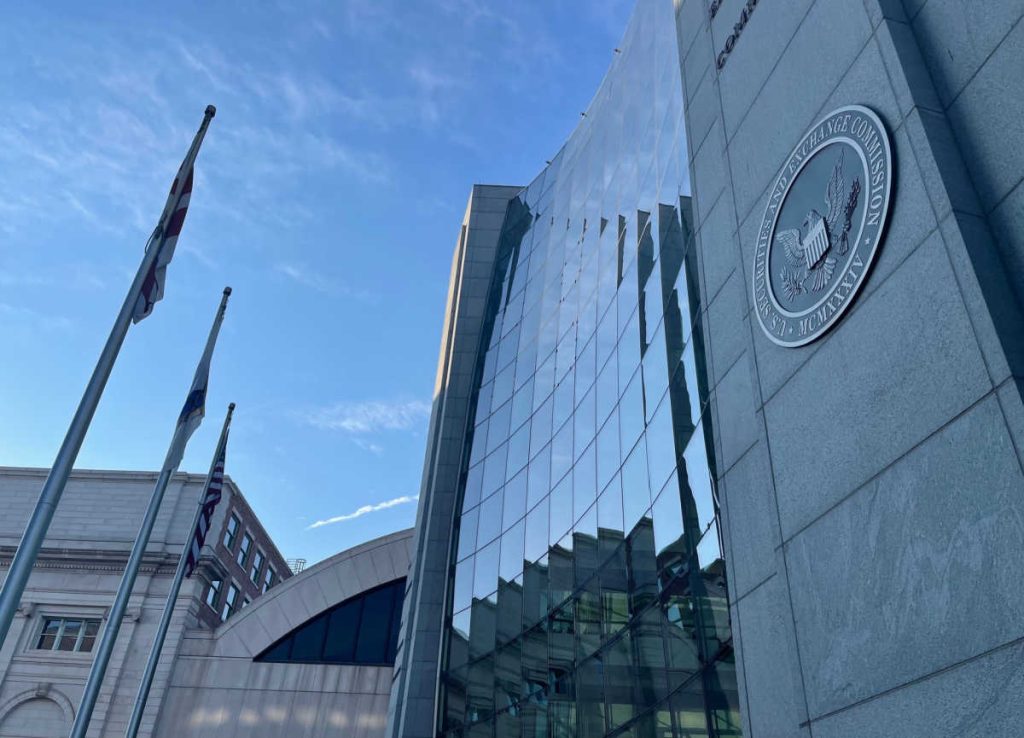 In connection to the charges levied by the SEC, the US financial regulator found in its complaint from past investors that Terraform conducted "mAssets", a security designed to pay returns by mirroring the price of US stocks; the TerraUSD token.
Furthermore, the complaint also alleges that Terraform and Do Kwon offered and sold investors other means to invest in the crypto company, such as security mirror tokens and the Luna token.
"We allege that Terraform and Do Kwon failed to provide the public with full, fair, and truthful disclosure as required for a host of crypto asset securities, most notably for LUNA and Terra USD," said SEC Chair, Gary Gensler.
"This case demonstrates the lengths to which some crypto firms will go to avoid complying with the securities laws, but it also demonstrates the strength and commitment of the SEC's dedicated public servants."
"Terraform and Kwon repeatedly misled and deceived investors that a popular Korean mobile payment application used the Terra blockchain to settle transactions that would accrue value to LUNA", according to the SEC's statement
The complaint, filed in the US District Court for the Southern District of New York, charges Do Kwon and Terraform Labs with violating the registration and anti-fraud provisions of the Securities Act and the Exchange Act.