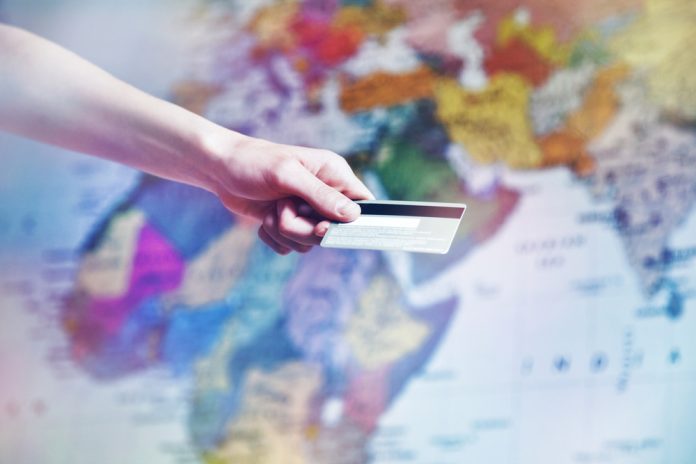 European card issuing specialist Enfuce has confirmed a collaboration with Finnish e-commerce aggregator Starcart to offer its retailers and shoppers embedded virtual card payments. 
Key to the link is looking to combine embedded payments with Starcart's business model that can boost e-commerce transactions.
Monika Liikamaa, Co-Founder and Co-CEO of Enfuce, commented: "Together Enfuce and Starcart have created an industry first with this new compelling proposition. Starcart is unique in the market, with its aggregator concept of automatically searching stores, selecting items and using bots to complete purchases, making online shopping faster and more frictionless than previously recorded.
"Combined with Enfuce's agile embedded payments functionality and the intuitive design of our Card-as-a-Service (CaaS) built to anticipate and meet users' needs, Starcart can add value and give a much more enjoyable purchase experience to its customers in as few clicks as possible.
"To assist a company like Starcart in extending e-commerce services and payment capabilities requires intricate knowledge of payment technology, the legal and compliance requirements of PSD2, and overcoming the challenges of integration with existing systems. That's what Enfuce excels at, and we're excited to play a part in Starcart's growth journey."
Taking advantage of Enfuce's turnkey Card-as-a-Service (CaaS), Starcart is looking to make online shopping speedy and as simple as possible for its users, with secure virtual cards which Starcart can issue to purchase items from online stores on its platform.
Denise Johansson, Co-Founder and Co-CEO at Enfuce, added: "We're absolutely delighted that we've helped a fellow Finnish pioneer to achieve so much success in such a short space of time. We have been and are there to support Starcart to create a seamless and smooth user experience.
"Payment often is the least fun part of online shopping, but together we are making it as slick and as smooth as possible. Our partnership is a fantastic example of how Enfuce does the heavy lifting of card issuing and processing, empowering businesses to focus on their core operations with the reassurance of a trusted compliant partner helping them in their quests to drive growth and customer loyalty."