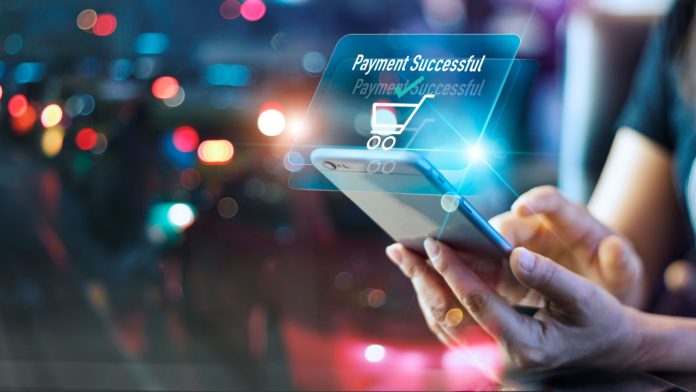 Chat commerce firm Clickatell has announced a new partnership with South African airline FlySafair that adds convenience for customer payments. 
The deal will see the airline deploying a Chat 2 Pay feature to its WhatsApp messaging channel, making it the first international air travel brand with pay-by-link capabilities.
Kirby Gordon, Chief Marketing Officer at FlySafair, said: "We are always looking for ways to improve our customer experience and are therefore very excited that our customers can now pay for their luggage with a payment link shared to their mobile phones via WhatsApp.
"There is no need any more for our customers to go stand in a queue at the airport to pay for luggage.
"Our goal is to offer all the functionality currently available on our website via the WhatsApp channel, making end-to-end booking and reservation management as easy as possible."
To access the service, customers need to send a simple 'Hi' to the airline's WhatsApp messaging account, which would then open up additional 'my booking' and 'buy a bag' options from where purchases can be made through a secure payment link.
FlySafair added that the new Chat 2 Pay feature shortens transaction times and mitigates the risk of providing personal information to third parties.
Clickatell also revealed data from its own study highlighting that 89% of consumers are open to interacting with airlines on messaging apps, in addition to 77% from all surveyed saying they're also willing to use a payment link.
Jeppe Dorff, Chief Product and Technology Officer at Clickatell, added: "We are thrilled to work with FlySafair to transform its customers' experience by making it possible to make payments using their mobile phones.
"No one has time to stand in queues anymore, and almost every adult on the planet has a mobile phone. There is a major opportunity for airlines across the globe to enhance their customers' travel experience by making it possible to browse, book and pay for, as well as manage their travel bookings on their mobile phones."