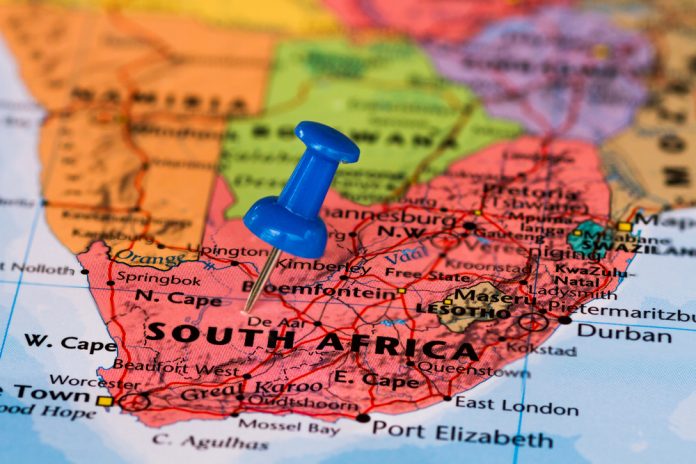 PayJustNow has underlined the impact the BNPL payment journey has had on transaction flows in South Africa, as it has expanded its offering in the region.
The firm has introduced a deals page, which can boost cashflow through a friendly budgeting tool that helps South African customers maximise their money.
As part of the launch, the group has outlined it is seeking to help South African consumers get the best value from their purchases in the face of rocketing food prices and living costs, while driving traffic, awareness and revenues for local merchants.
That's according to PayJustNow CEO Craig Newborn, who added: "Consumers have been battered by rising interest rates and inflation over the past couple of years, which has seen them cutting back on their discretionary spending to make sure they have enough money for the essentials. 
"As a result, we're seeing a clear shift in spending behaviour, with more people than ever looking to take advantage of promotions and discounts.
"We're seeing our audience grow by an average of 26% monthly, thanks to more shoppers choosing BNPL as their preferred payment method. By appealing to responsible repeat shoppers, we lead industry approval rates with high conversions and an average incremental sales boost of 24%."
The offering has been embraced by a wide spectrum of sectors within South Africa, enabling the cost of big ticket items to also be spread out through instalments.