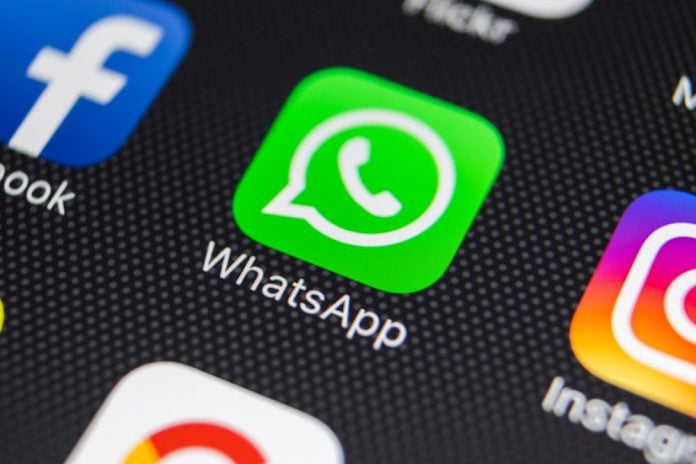 Stripe has combined with WhatsApp, enabling Singapore businesses to accept payments directly in chats.
Off the back of the collaboration, the new feature will be formed on Stripe Connect and Stripe Checkout, and allow Singapore customers and businesses to buy and sell directly in WhatsApp without having to go to a website, open another app, or pay in person.
Stephane Kasriel, Head of Fintech at Meta, commented: "Starting today, people in Singapore can pay their local merchants on WhatsApp in just a few taps. This seamless and secure experience will transform the way people and businesses in Singapore connect on WhatsApp."
The option to enable payments on WhatsApp in Singapore is available to local businesses using the WhatsApp Business Platform, which will include a Stripe account. The feature is currently available to a small number of Singapore-based businesses, and will be available to many more in the coming months.
Sarita Singh, Regional Head and Managing Director for Southeast Asia at Stripe, added on the deal: "Most people I know in Singapore use WhatsApp to chat with each other. Now, they can pay local businesses using the app as well. The speed and convenience of payments through WhatsApp will help businesses expand their revenue streams with new channels and access a wider customer base."
It comes after Stripe edged closer to finalising a $3bn round of funding earlier in the year that granted the firm a valuation of $55-60bn.
This follows Stripe reducing its internal valuation by 11%, making it the third cut since June last year. The latest cut, which occurred this month, indicates that the financial firm is valued at approximately $63bn, 33% lower of what investors projected it to be ($95bn).
Stripe was valued at the $95bn mark in June 2021 after a $600m funding round. But the company had its internal value cut by 28% last June and then made a lesser cut in October in which overall, Stripe was slashed 40% of its internal value across a six month period.