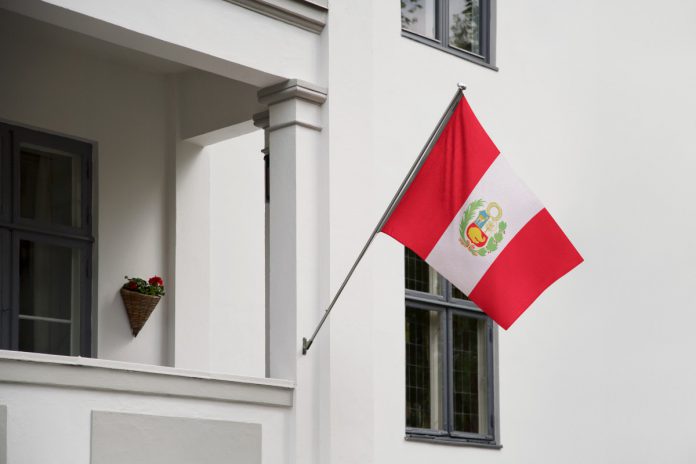 AstroPay has enhanced its offering with the launch of a Visa prepaid card in Peru issued by Tebca Perú.
It's a step that fuels the growth of AstroPay, enabling consumers to make purchases at any ecommerce store that accepts Visa.
Furthermore, the group underlined that the move is key to future plans as it looks to place a key focus on the unbanked in an increasingly digital economy.
Guillermo Dotta, CTO & Chief Product Officer of AstroPay, said: "It is a great time for AstroPay to strengthen its position as a key player in Peru's growing payments industry.
"Standing on our existing operations in the country, we are not only offering our existing and new users a simpler experience with their finances but also creating a frictionless experience for unbanked customers looking to enter the financial system.
"This launch is part of our continuous effort to deliver simple, safe and convenient solutions tailored to meet the needs of our loyal customers in all Latin America."
AstroPay also highlighted the importance of Peru as a key market for expansion, with there being a wide acceptance of Visa transactions in the region.
The group plans to expand its prepaid card product across a range of territories. Having previously launched this product in the UK and now Peru, their next objective will be to expand across the rest of Latin America in Brazil, Mexico and Argentina.
Gilberto Chaparro, General Manager for Visa Peru, added: "At Visa, we work with fintechs around the world to transform the digital payments industry and offer more and more people and businesses the benefits of digitalisation.
"We celebrate our work with AstroPay, with whom we developed a solution that will enable more Peruvians to have access to fast, secure and convenient payments. Likewise, the creation and implementation of innovative payment solutions, hand in hand with fintechs, allows us to contribute to the development of a more inclusive economy in the country."