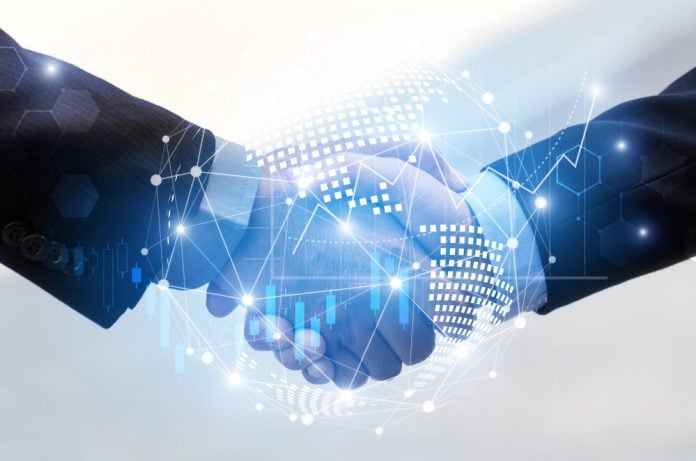 AstroPay has strengthened its online presence after announcing agreements to partner with a number of international e-commerce platforms including WooCommerce, VTEX and PrestaShop.
The various deals expand the firm's e-commerce reach and enable it to engage with a wider consumer base in new markets.
Mikael Lijtenstein, CEO of AstroPay, commented: "Merchants of all sizes have come to realize the potential that comes with an e-commerce business model, and online payments has played a significant role in the growth of e-commerce over recent years.  
"We built AstroPay to meet the changing needs of today's fast growing global businesses, and these partnerships give WooCommerce, VTEX and PrestaShop's merchants the means to meet demands for more choice and better payment experience.
"AstroPay will help platforms and merchants reach millions more people worldwide with our simple and accessible payment solutions. We continue to work with other platforms and strategic partners on development of new plugins to allow us to grow together and achieve further consolidation in e-commerce."
It means that merchants utilising the platforms or trading on marketplaces will now have the option to effortlessly download AstroPay's online payment plugin and add the function to their checkout pages, enabling them to receive payments instantly and directly on the platform while allowing customers to conveniently make online purchases using AstroPay.