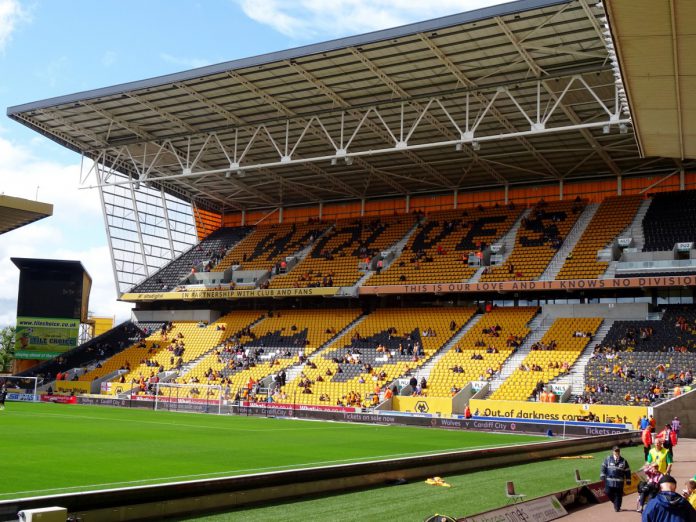 Enhancing its partnership with Wolverhampton Wanderers, AstroPay has announced the launch of a co-branded debit card with the Premier League club.
The launch looks to build on the existing collaboration between the two entities, with AstroPay being the Principal Partner of Wolves Men's and Women's teams for this season.
Guillermo Dotta, CTO and Chief Product Officer of AstroPay, commented on the launch: "We have built a strong relationship with Wolves over the past two years and are proud to keep supporting their success.
"As we further solidify our visibility within the UK market, we want to ensure that we continue to adapt and innovate to keep our users engaged with our brand, meeting their expectations, and striving to exceed them.
"The new launch will not only help us increase our user base in the UK but reinforce our position in the market as a fast-growing fintech company with digital payment solutions for today's modern, fast-moving, and digitally led consumers."
Introduced in various designs in the spirit of Wolves, the virtual debit card is enabled by Visa free of charge to AstroPay's users and can be used internationally online or at any store through Google Pay.
Russell Jones, Wolves' general manager for marketing and commercial growth added: "We're excited to see this next stage of our partnership with AstroPay come to life with the launch of the AstroPay Wolves debit card.
"Since the start of our partnership in summer 2022 AstroPay have remained committed to rewarding and engaging with Wolves fans, and the launch of this product further demonstrates their commitment to our loyal fanbase.
"We're keen to ensure our fans benefit from all our commercial partnerships, so we're delighted that this new AstroPay product will provide our fans with the opportunity to redeem a great selection of Wolves prizes."