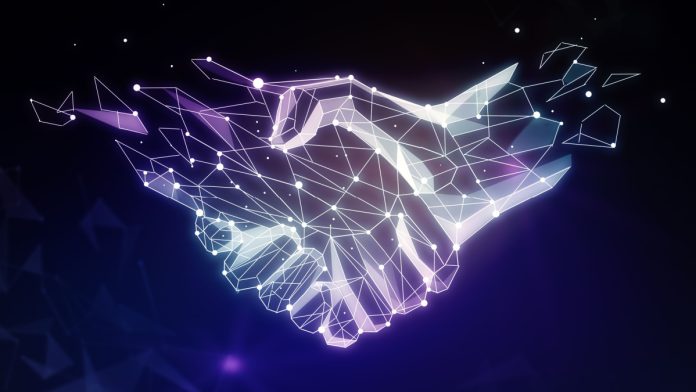 Digital solutions provider GFT Group has released a new research outlining that Brits are open to more support from their banks to help manage the cost of living crisis. 
The Banking Disruption Index has indicated that three in four (77%) users feel discomfort each time they open their mobile banking app, while more than half (57%) would like to be notified by their banks if they're heading towards financial distress.
GFT's latest assessment has also separated consumer attitudes towards digital banking into age groups, revealing that 86% of those aged 16-35 and 87% of people between 35-44 admit that they are anxious when using the service to check their finances.
But despite the anxiety it causes them at the start of 2023, 37% of all Brits are still opening their banking apps every day to try and keep on top of their finances, with a further 27% doing it every two to six days or so.
Richard Kalas, Client Solutions Director of Retail Banking at GFT UK, said: "Our data tells us that consumers want more tools to help protect their money this winter.
"People are facing a difficult start to 2023 financially and banking apps must incorporate more budgeting features to help in every way possible.
"The banks that offer the best digital methods to proactively support customers with their money will be the ones that benefit from increased loyalty."
According to GFT's index, the most popular features wanted among customers are a tool to flag upcoming bills and calculate if there are sufficient funds to cover them (26%), frequent insights into where customers spend their money (22%), as well as real-time notifications for each purchase made (21%).
GFT has branded these numbers as an obvious chance for banks to step in and build more trust in their customers by offering them increased control over their spending habits in a time when every penny counts.