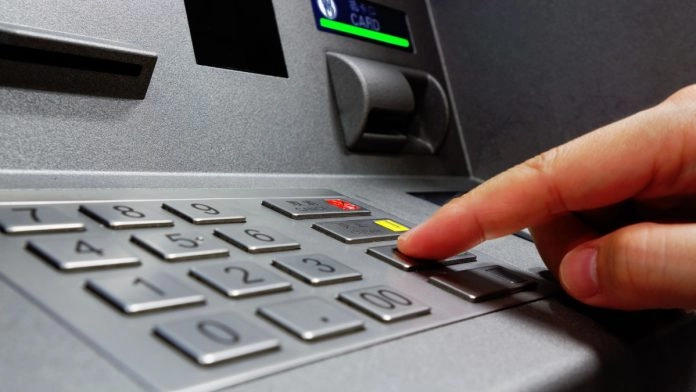 ATM cash withdrawals in the UK are on the rise for the first time in 13 years, according to data published by the Nationwide Building Society.
The financial institution registered a total of 30.2m withdrawals being made from its ATMs throughout last year, a 19% increase from those made in 2021, but still short of the 44.6m withdrawals reported in pre-pandemic times.
On average, the public withdrew £105 per transaction – which is 25% higher than 2019's figure. Nationwide attributes this to the current cost-of-living crisis.
Cash deposits have also risen in value, reaching £277, a 37% growth over the last five years. Nationwide's ATMs use for deposits simultaneously rose by 34% over the same period.
Otto Benz, Director of Payments at Nationwide, said: "For the first time in years we are seeing a natural rise in cash withdrawals as people return to using cash to help avoid getting into debt from the rising cost of living."
Nationwide's numbers correlate with a previous study made by IT company Accenture back in December, where it was highlighted that the monthly cash reliance of surveyed UK adults (63%) is almost as strong as that of debit card reliance (75%).
At the time, the company's Global Payments Lead, Sulabh Agarwal, stated:
"Cash remains a crucial method of payment for most UK consumers, who still rely on its accessibility and convenience and ability to budget in the current high inflation macroeconomic climate."