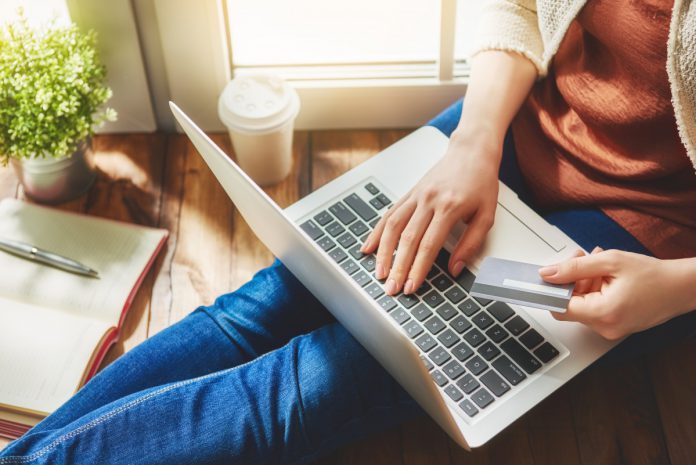 The cost of living crisis and increasing economic instability has led to the evolution of the subscription economy, according to new data from Barclaycard Payments.  
As part of the firm's third annual report on sign-up products and services, the group revealed that businesses which offer subscriptions, estimate nearly two fifths (36 per cent) of their revenue has been generated from these sales over the past 12 months.
It's a number that marks an 11 per cent year-on-year uplift, after the sector embarked on rapid growth off the back of the pandemic.
Kirsty Morris, Managing Director, Barclaycard Payments, said: "Subscriptions saw huge growth during the pandemic as Brits spent most of their time at home, so it was inevitable this would steady as the economy opened back up.
"Yet, as the rising cost of living continues to squeeze finances, many consumers are re-evaluating their discretionary spending and cutting back on some products and services they no longer deem essential.
"It remains clear however, that consumers still value the ease, convenience and often additional extras they can access through subscriptions; whether that be through digital services, or products delivered regularly to their door."
That being said, anxiety around the rising cost-of-living has prompted seven in 10 Brits to be more selective about the subscription services they use – with more than a third of consumers stating they've cancelled at least one subscription because of a decrease in disposable income.
On average, Brits have cancelled two agreements each, with entertainment platforms (17 per cent) and beauty and grooming kits (nine per cent) among the categories most likely to have been cut back on. The number of households signed up to subscriptions has dipped by 14 per cent points in a year, from 81 per cent to 67 per cent.
Morris concluded: "Many retailers adapted quickly during the pandemic to meet changing demands, and those which continue to evolve their subscription offering to respond to this new set of challenges will be best placed to benefit from increased consumer loyalty and satisfaction."