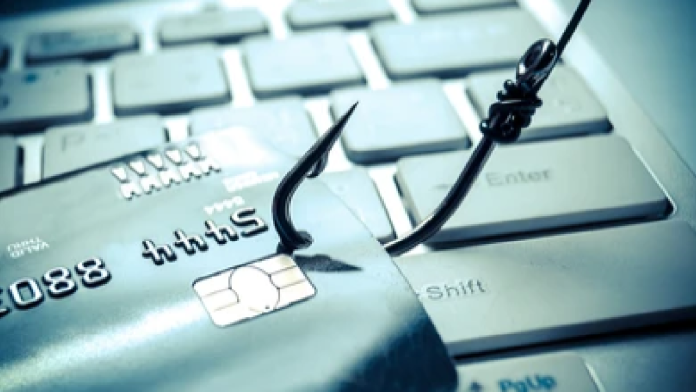 Brits are now expecting more from online payments security due to the rising cost of living, specialists Paysafe and Money.co.uk have warned. 
Diving into the UK's changing consumer behaviours towards payments, Paysafe released their latest 'Lost in Transaction' report back in April. In it, a staggering 60% of respondents believe that fraud is an inevitable risk when shopping online, as opposed to only 45% in 2021. 
Furthermore, 49% have reported being anxious when inputting financial information to complete an online purchase – another jump from the 38% who gave the same answer last year.
Money.co.uk have also looked into last year's fraud growth, estimating a rise of 174% to reach a total of £2.4 billion stolen from Brits. 
Now consumers and experts alike worry that the increasing cost of living will force higher rates of financial fraud, resulting in more devastating outcomes for victims. 
Chirag Patel, President Digital Wallets at Paysafe, said: "It's been well-observed that during times of financial crisis, fraud rates rise. It happened during the height of the pandemic, and now, as we enter a recession in the UK, consumers are right to be alert to the dangers in the online payments world."
While acknowledging the need for convenience when it comes to online payment journeys, Patel highlighted that it shouldn't come for the expense of security, which is often a main talking point in the industry.
"Respecting customers' concerns is paramount, however striking the right balance for convenient everyday use remains critical to retain customers. Offering a variety of alternative payment methods and security options will do much to assuage consumer fears and keep financial details safe, while also protecting the consumer experience."