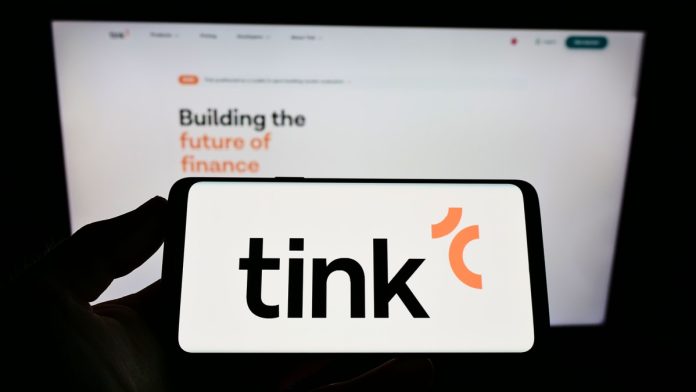 Open Banking platform Tink has highlighted that a rising number of Brits are expecting more support from banks in the current cost of living crisis.
In the new "Banking is getting personal" study, the responses provided by Tink reveal that people in the UK who are currently classed as 'only just managing' amount to 47%, worrying over their future ability to cover essential spending. A quarter (25%) of those have already been forced to sell possessions for cash.
Another group of 23% have been identified as 'financially vulnerable', meaning they are no longer self-sustainable.
Tink has noted that both of those groups represent a total of 37 million Brits currently in financial distress.
Tasha Chouhan, UK & IE Banking Lead at Tink, commented on the research: "There is a clear opportunity to offer more support to struggling Brits as we deal with the biggest drop in income witnessed for decades. With the success of open banking, banks are today in the best possible position to embrace data-driven technology to develop tailored support, tools and communications. This will enable people to better manage their finances during difficult economic times, while improving customer engagement and shoring up long-term loyalty."
Some of the features sought from banks by consumers include the comparison between provider deals and revealing savings opportunities. Another one are suggestions made by the financial provider on areas where spending can be cut.
The report further reveals that customers are widely optimistic about switching to a bank who offers such services. However, Tink warns that this could also be a potential threat in the potential case of a bank making a savings recommendation that's better than what's currently on offer.