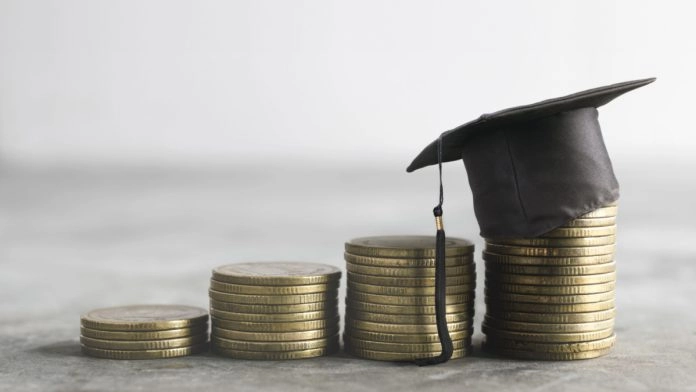 Financial education platform Greenlight has released a game for young children and teenagers in North America that builds up their financial literacy.
In line with the National Standards for K-12 Personal Financial Education published by the US NGO Council for Economic Education (CEE) in collaboration with the American educational coalition Jump$tart, Level Up is a game that uses challenges, rewards and visual content to incentivise saving habits which can be then translated into the real world while parents tag along.
Results presented by the CEE show that 93% of teenagers in the US feel uncertain about their ability to navigate through the world of personal finance, and that this in combination with only 23 states requiring the completion of a personal finance course to allow graduation shows "a clear gap in financial education that is accessible and effective for young people".
Jennifer Seitz, Director of Education at Greenlight, commented: "Greenlight's mission has always been focused on empowering kids and teens to learn about money. Level Up advances our mission even further with an engaging, gamified curriculum that teaches financial literacy in a fun and relatable way."
The application can be accessed through Greenlight's mobile banking app regardless of a user's subscription plan. The firm has also put plans in motion to launch a dedicated school platform called Greenlight for Classrooms later this year, which will be made available to teachers for free and will include Level Up and other financial literacy tools for students.
As the world moves away from cash, discussions over the financial readiness of the next generation are taking centre stage not only in the US. Companies like Nexi and GoHenry are teaming up to increase the financial knowledge of Europe's youth, while Visa has taken up the task to educate children in the MENA region.