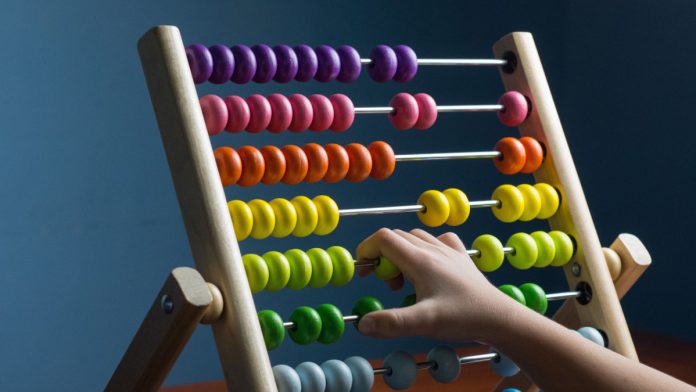 Fintech Nexi has partnered with GoHenry Group to heighten the quality of financial education for youths across Europe. 
As the operator of YAP – a digital wallet initiative for under 30s – Nexi believes that it is well-positioned to implement in-depth education programmes alongside the GoHenry. 
Edoardo Giorgetti, Head of YAP at Nexi, says that the company is happy to also support their partner's further expansion into Europe.
"This new partnership will allow us to continue our journey to enable and educate the consumers of tomorrow by supporting the go-to-market efforts of GoHenry Group as it expands across Europe," Giorgetti said.
"It also reflects our ambition to empower European fintechs as a part of a broader market evolution towards embedded payments and pay-as-a-service propositions."
A natural direction for the partnership, this new step follows Nexi's previous active participation in GoHenry's growth capital round, raising a total of $55m alongside other investors.
GoHenry has also managed to double its revenue in 2021, helping it in the acquisition of Pixpay – a teen banking platform in France and Spain. 
With the fresh revenue stream, GoHenry is planning to launch Pixpay in Italy as well, alongside fueling its product expansion across the board.
Alex Zivoder, CEO at GoHenry, added: "Under the current market conditions, to have attracted investment from a leading paytech like Nexi is a testament to the robust business we have built at GoHenry since we launched 10 years ago.
"As digital payments become the norm, more families are looking for solutions to help their kids and teens interact with and understand how to manage money in a cashless world."