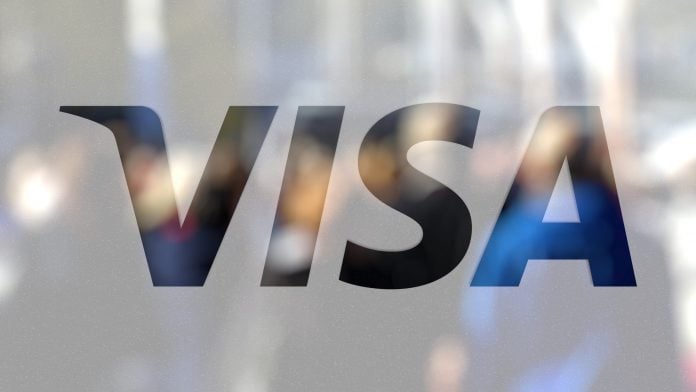 Fintech Cashee is joining Visa's Fintech Fast Track programme in a bid to make teenagers in the MENA region more adept at financial management.
In a statement released earlier today, the teenage banking platform explained that the new partnership with Visa will improve the region's youth understanding of financing.
Smeetha Ghosh-Jorgensen, Co-Founder and CEO of Cashee, said: "We are very pleased and proud to have entered into this strategic partnership with Visa. Together with Visa, Cashee is using technology to have a positive social impact on the MENA region by improving financial literacy and increasing financial inclusion.
"We would like to thank Visa for their belief in the Cashee vision and team and for providing a partnership ecosystem to accelerate our regional roll out plan."
In addition to Cashee's mobile banking app, customers will now be also given a prepaid Visa card which allows for the tracking of all earnings and spendings.
Moreover, the app will include parental control measures in place to provide parents with the ability to supervise how their children are managing available finances.
Teenage users can also visit Cashee's educational platform where they can receive financial advice on how to be reasonable with their money.
Alex McCrea, VP and Head of Digital Partnerships & Ventures in CEMEA at Visa, commented: "By joining Visa's Fintech Fast Track programme, exciting Fintechs like Cashee gain unprecedented access to Visa experts, technology, resources and can launch with speed.
"We are delighted to partner with Cashee to reinvent the way teens and families in the region are managing money and empower teenagers through financial education and gamification."