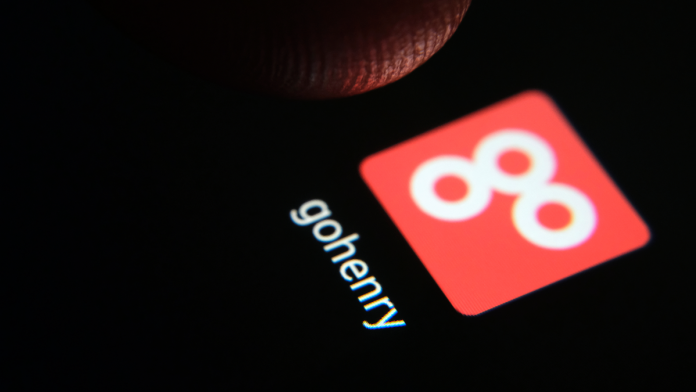 Fintech GoHenry is widening its educational programme for children and teens through the acquisition of French Pixpay.
Looking to "transform financial education" globally, GoHenry is a US and UK-based company that provides learning programmes in a bid to increase financial literacy among the youth.
The fintech's latest Youth Economy Report highlights the strong overall interest in financial education, stating that 80% of kids in the US see good management skills as a leverage to a better career in the future.
After securing a funding round in 2020 valued at $40 million, the company has seen significant growth across the UK and the US.
Now, it is looking to expand even further, with Europe being the target market thanks to the assimilation of teen banking platform Pixpay.
Pixpay was founded in 2019 as a French start-up that has so far managed to achieve a strong presence both in France and in Spain. Attracting investments of more than $11.1 million and with plans to enter Italy and Germany next, Pixpay seems like a natural fit for GoHenry's growth strategy.
Alex Zivoder, GoHenry's CEO, said: "Pixpay is the most developed player in Europe and we're excited to combine our expertise in financial education to accelerate not only GoHenry's growth, but to accelerate the financial fitness of even more kids and teens globally."
A joint statement has assured that the acquisition will not affect any of the existing services, with both companies retaining their brands with no changes made to either the leadership, headcount nor their headquarters.
Commenting on the news, Benoit Grassin, CEO of Pixpay, added: "We are delighted to be joining the GoHenry Group as we prepare to accelerate Pixpay's expansion across Europe.
"GoHenry's experience and heritage will only serve to strengthen the already strong proposition offered by Pixpay. We look forward to building a strong, long-term relationship with them, and we are excited about what the future holds."