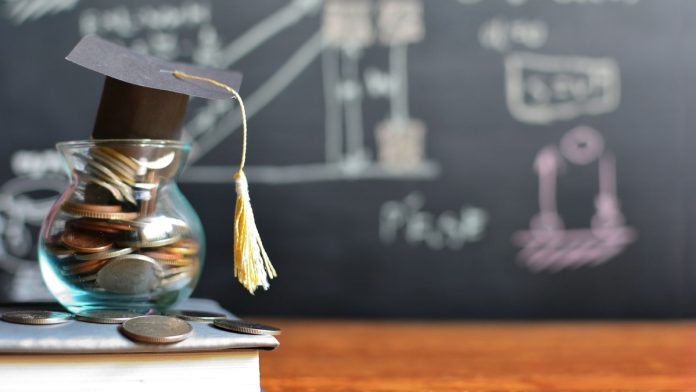 Caxton Payments and payments system for schools ParentPay have completed their acquisition deal. 
Caxton is now the owner of the entire operating business of Nimbl – ParentPay's smart money app. This is set to further expand Caxton's footprint into the market of youth cards and money apps. 
Nimbl will operate as a standalone business under the Caxton brand, with Caxton's current COO Alana Parsons becoming the company's new CEO, leading its next chapter of growth.
Commenting on the development, Parsons said: "We're thrilled to be expanding the Caxton magic to a wider customer base through Nimbl. With its strong brand and innovative offering, combined with the resources that Caxton will provide, Nimbl will make a significant impact on the youth money app market."
ParentPay founded Nimbl in 2015 with the aim to increase the financial knowledge among children and young adults through digital means and prepaid cards. It gives parents the ability to provide their children with pocket money while educating them about budgeting and careful spending habits.
Rupert Lee-Browne, Founder and CEO of Caxton, added: "At Caxton, we believe that financial education is essential, and we're excited to be acquiring Nimbl to expand our offerings in this area.
"We're committed to helping young people learn about responsible personal finance and develop healthy habits around money management.
"With Nimbl's expertise in this field and our shared values, we're well positioned to make a positive impact on the financial lives of young people."
Nimbl customers and their accounts will not be affected by the change of hands, retaining the ability to use their cards as normal without having to change any of their details.