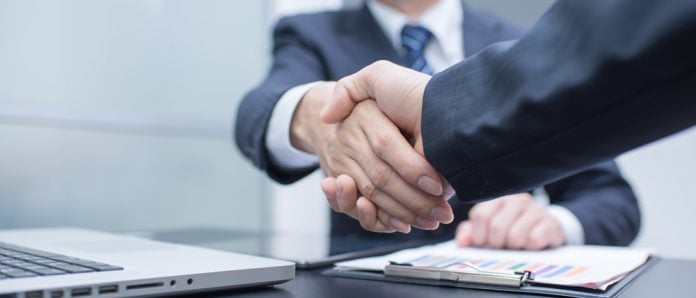 SaaS platform provider Skyscend has been boosted by joining Visa's Fintech Fast Track Programme.
By becoming part of the programme, Skyscend has sped up the process of integrating with Visa, whilst also increasing its leverage, capabilities, and security that VisaNet, the company's global payment network, offers.
Skyscend CEO David Sulfridge stated: "We are thrilled to join the elite group of start-ups in the Fintech Fast Track Program. Acceptance into the Visa Fintech Fast Track signals Visa's support of Skyscend and thereby serves to strengthen our customers' trust in our solutions.
"Our participation in the Visa Fintech Fast Program enables us to modify several closed-loop systems limited to specific geographies in the B2B and P2P payment space. With Visa we now have the right partners and resources to provide businesses and consumers with the best digital payment solutions."
Through the Visa Fintech Fast Track Programme, Skyscend is now able to expand its offerings and provide faster, more secure and streamlined payments to its customers.
"At Visa, we see our work with fintechs like Skyscend as one of our greatest opportunities," stated Vanessa Colella SVP and Global Head of Innovation and Digital Partnerships at Visa.
"By joining Visa's Fast Track Programme, Skyscend can gain unprecedented access to Visa experts, technology, and resources to efficiently scale and bring innovative solutions to market."
Joining Visa's Fintech Fast Track Programme will be seen as a key boost to Skyscend, with it granting the opportunity for fintech start-ups the ability to access Visa's growing partner network.