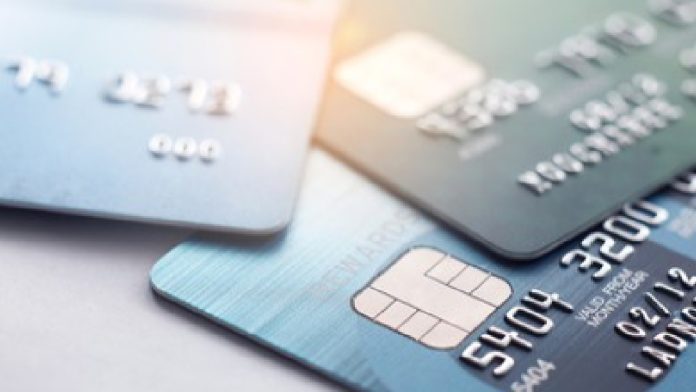 Fintech Airwallex has announced a new partnership with corporate expense management firm TripActions.
The partnership will upgrade TripActions' corporate card solution – TripActions Liquid – by providing access to Airwallex's global payments and banking infrastructure, delivering cost conversion in over 45 currencies.
Ravi Adusumilli, Global Head of Partnerships and General Manager, Americas at Airwallex, commented: "Identifying faster, easier, and safer ways to move and manage money is key for businesses that want to grow at scale. At Airwallex, this is exactly the pain point that we are building a solution for.
"TripActions is the modern day, all-in-one solution for corporate travel and expenses, and we are pleased that we are able to support them and their ambition as they look to grow and expand their business globally."
Airwallex was founded in 2015 and has since reported revenues more than doubling year-over-year. Beginning in Australia, the company has managed to position itself across the US, Europe and the Asia-Pacific region.
Michael Sindicich, EVP and General Manager of TripActions Liquid, added: "TripActions aims to make travel and expense easy, and Airwallex's vision to deliver better experiences and tech solutions aligns exactly with that goal.
"With Airwallex, we are now able to reimburse our customers' international employees in their local currencies instantly or on the same day in many countries, and we're excited to continue working together as we bring more innovative features to businesses everywhere."