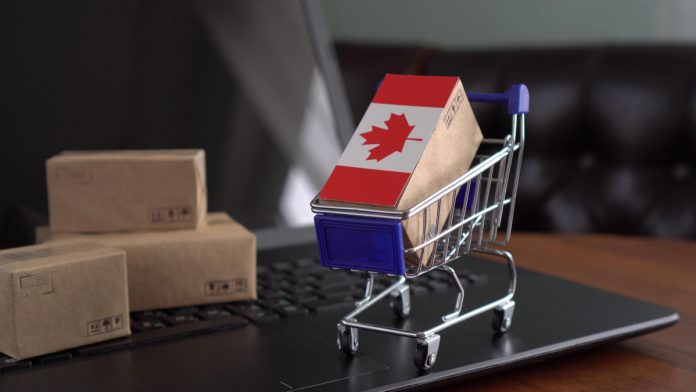 Payments provider Airwallex has announced that it is launching its global services offering for customers in the Canadian market.
With the move, the firm promises local businesses access to a financial management platform that offers a 'faster, more cost-effective and transparent' alternative in comparison to traditional banking. 
This alternative includes support for local currency accounts in more than 12 currencies, a digital wallet, and international payments to 150 countries using Airwallex's global payments network. Additional services such as spend management and multi-currency cards will also be rolled out gradually for Canadian customers.
Ravi Adusumilli, General Manager of Americas for Airwallex, said: "To thrive in today's challenging global economy, businesses must be able to scale without borders, move money across currencies with ease and manage their finances across markets with a single integrated platform.
"Airwallex is excited to support the ambitious Canadian businesses who want to grow internationally, as well as international businesses who have operations in Canada."
This Canadian expansion comes off the back of Airwallex's continuous success story in North America, which saw an YoY increase of its customer base by more than 300%.
"With the launch of global payments services in Canada, Airwallex will be able to empower local businesses even more, to stay competitive, grow their customer base and expand to new markets," Adusumilli continued.
In terms of global performance, Airwallex offers services in over 150 countries, with $50bn in transactions processed each year.
Shortly before expanding into Canada the company managed to secure an online payment licence in China to receive a market share in one of the largest ecommerce markets in the world, adding on to its already established presence in Australia, New Zealand, Hong Kong, Malaysia, Singapore, the US, the UK, and the EU.