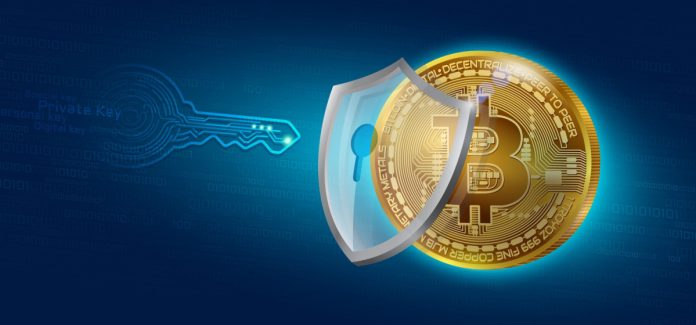 Lithuania-based security firm iDenfy has partnered with digital asset platform CoinSniper to help mitigate crypto fraud attacks by enhancing security onboarding measures.
The new partnership entails that CoinSniper will integrate iDenfy's verification software, enhancing the KYC onboarding experience for the platform's crypto users.
To guarantee compliance with anti-money laundering (AML) regulations, CoinSniper has also created a user-first onboarding process that allows new users to provide personal information and undergo an identity verification procedure, facilitated by iDenfy.
This fraud prevention measure enables the cryptocurrency platform to minimise the risk of fraudulent activities by closely monitoring transactions and identifying suspicious behaviours.
The partnership comes during a time where crypto hacks and fraud attacks are rife, with a total of $452m estimated to have been lost through these attacks during the first quarter of 2023, according to DeFi Security. 
iDenfy has prioritised additional KYC measures to the crypto and digital asset onboarding process, ensuring that hackers and scammers are identified quickly and efficiently for the utmost protection of businesses and customers.
"In the realm of crypto, ensuring scrutiny while prioritising user experience is crucial," commented Domantas Ciulde, CEO of iDenfy.
"We ensure that our partners at CoinSniper can build a user-friendly KYC system and uphold regulatory compliance while efficiently organising, updating, and securely storing user information."