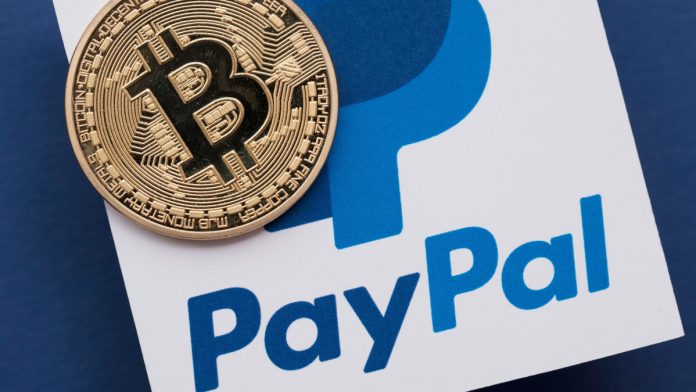 PayPal has begun its crypto European expansion with the launch of the PayPal cryptocurrency service in Luxembourg.
The solution was first made available two years ago in the US and then moved to the UK the following year. Through it, customers are able to hold, sell and buy Bitcoin, Ethereum, Litecoin and Bitcoin Cash for one or more Euros through their PayPal accounts.
Jose Fernandez da Ponte, GM of Blockchain, Crypto & Digital Currencies at PayPal, said: "Adding Luxembourg is an important step in PayPal's mission to make digital currencies more accessible.
"We are committed to continuing to work closely with regulators and policymakers in Luxembourg to meaningfully contribute to shaping the role digital currencies will play in the future of global finance and commerce."
With the Luxembourg launch, PayPal is preparing for Europe's incoming regulation on markets in crypto-assets (MiCA), which will harmonise relevant rules at EU level.