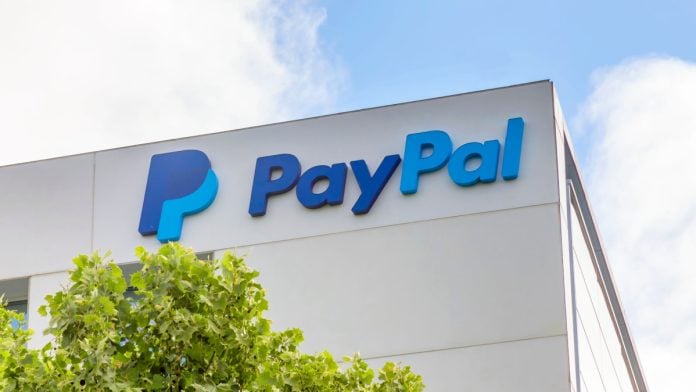 As a busy holiday period looms, research from PayPal Canada revealed that the majority of Canadians are looking to cost splitting solutions as financial struggles elevate. 
PayPal Canada's 2022 Holiday Snapshot Survey detailed that two in three respondents (66%) are currently "feeling financial pressures".
More than half of surveyed Canadians (51%) also shared that they will have to make compromises these holidays so that they can keep their budgets healthy. 
Composing a list of the things consumers will do to limit their Christmas spending, PayPal Canada has found that 73% will not buy unnecessary presents.
Interestingly, 45% of all surveyed will discuss a spending cap with family and friends. In many cases this will also lead to cost sharing between individuals, with PayPal identifying that 35% of questioned Canadians saying they do that through a banking app.
However, almost half (45%) of respondents have replied that they are interested in seeing new ways to split costs digitally.
Malini Mitra, Director of Communications at PayPal Canada, commented: "Sharing the load and splitting costs with friends and family can be a difficult conversation, especially for Canadians who want to be thoughtful about others and their financial situation."

But cost sharing could potentially be slowed down in the region, as the report notes that seven in ten (68%) respondents would avoid asking to split costs out of embarrassment. The reason behind this for the majority (66%) is that they believe others are financially struggling as well.
But while 89% of surveyed 65-year olds and over will not rely on cost sharing this year, a potential target market for companies looking to offer relevant solutions are Gen Z, with PayPal Canada reporting that 33% of them are likely to chip in for festives at their parents, grandparents and friends.