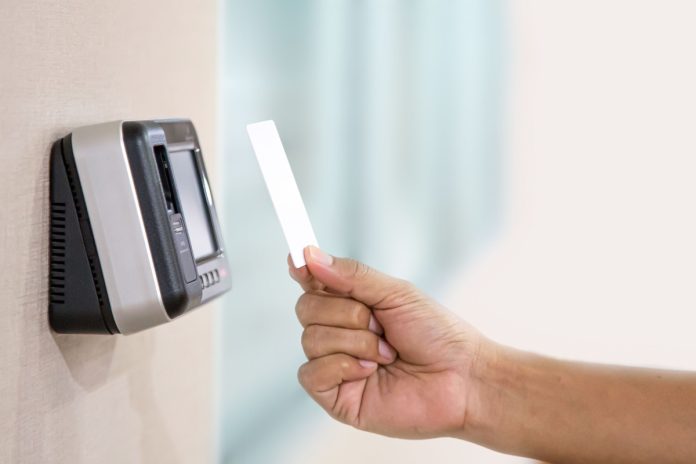 iDenfy is partnering with advertising platform MGID to integrate its AI-powered identity verification and fraud systems to ensure customers have a secure onboarding experience.
The security firm aims to quicken the process for new MGID customers to onboard to its platform, whilst mitigating any potential security and compliance risks..
The advertising company states it has searched for Know Your Customer (KYC) service providers to solidify its compliance and fraud prevention operations, ultimately selecting iDenfy to help provide "high-quality, relevant ad opportunities in brand-safe environments".
"KYC practices, once strictly used in financial institutions, are standards now adopted by industries outside the financial sector," said Oleksandr Nazarenko, Head of the Fraud Protection Department at MGID.
"At MGID, we're implementing identity verification to ensure an effective tracking system for suspicious activities and transactions..
IBM reported last year that the US topped the list for having the highest average data breach costs at $9m. iDenfy states that ID verification helps maximise security whilst increasing business value and security loyal customers.
Furthermore, the fraud prevention firm also helps firms such as MGID comply with Anti-Money Laundering (AML) regulations.
iDenfy's platform assists MGID in automating customer due diligence, and verifying individual advertisers. Real-time verification checks will be completed with an accuracy rate of 98%, according to iDenfy to help MGID prevent fraudulent accounts from accessing its network.
Domantas Ciulde, CEO of iDenfy, added: "Our goal is to help platforms like MGID focus on other processes while we handle identity verification applications.
"When it comes to secure and successful customer onboarding, extensive manual ID verification procedures are a no-go, especially in today's digital environment. Our team is glad to continue to assist our partners in the ongoing battle against fraud."