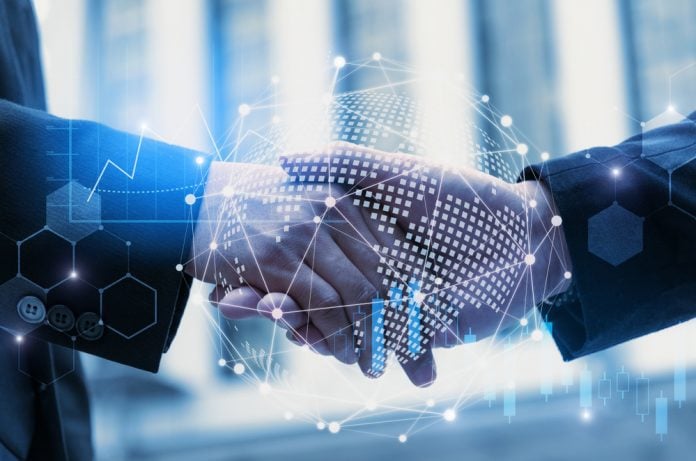 InComm Payments has announced the acquisition of The Card Network (TCN), an Australian-based gift card provider known for its suite of multi-brand gift cards.
The development elevates InComm Payments' when it comes to creating personable gift card products – bolstering business growth for its brand and retail partners.
Adam Brault, Senior Vice President of Financial Services and Asia-Pacific at InComm Payments, said: "TCN is a pioneer of the multi-brand gift card category with a proven record of delivering reliable products to both the gift giver and their recipient. 
"We could not be more excited to welcome TCN's expertise and creativity to our global team."
TCN's gift card products are available for purchase online and in store at many of Australia's retail spaces.
Nick Sims, Co-Founder of TCN, added: "InComm Payments has been a great partner to TCN, and we couldn't be happier to be officially joining the family. 
"Together, InComm Payments and TCN have reinvented the gift card market in Australia, and we look forward to continuing providing customers and channels with the best product selection in the market."