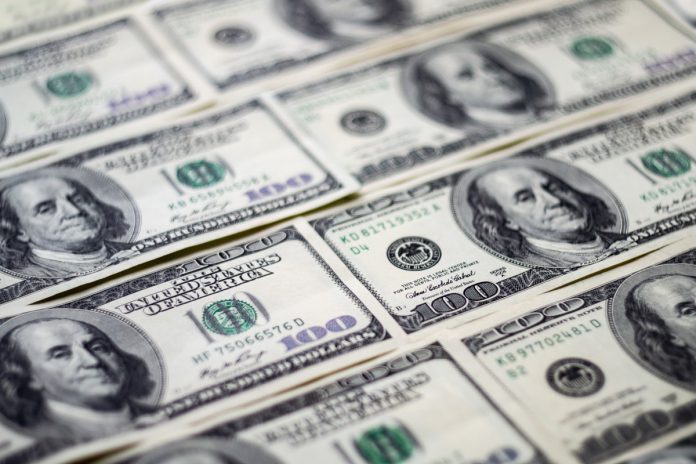 InComm Payments has linked with doxo in a bid to evolve household bill transactions, enabling cash payments at more than 60,000 retail locations throughout the US.
It comes as the Federal Reserve Bank of Atlanta, revealed that slightly more than 12% of bills, equating to nearly 1.9bn of the 15.5bn bills paid by U.S. households each year, are paid using cash.
Tim Richardson, SVP of Business Development at InComm Payments commented: "We're excited to partner with doxo and leverage our companies' combined capabilities to meet the needs and expectations of consumers. 
"Our cash payment network is perfectly aligned with doxo's vision of empowering consumers to improve their financial lives, and in this instance providing their users with a simple and convenient experience for making cash payments to household billers in an extensive network of retail locations across the United States."
In announcing the news, the firm outlined that paying with cash is still a critical need for many consumers who regularly receive cash income or who don't have bank accounts and need to cover household obligations.
For doxo's all-in-one bill pay service, adding cash payment to its portfolio of convenient payment options is key to providing consumers the flexibility and convenience needed to stay on top of household bills and improve financial health.
"We're on a mission to simplify and reduce the anxiety that comes along with managing and paying household bills so that our users feel empowered to improve their financial health," added Roger Parks, doxo VP and co-founder.
"Our rapid growth speaks to the demand for more bill payment capabilities and we are committed to providing the greatest flexibility possible to our users as they manage paying bills. The ability to pay with cash at more than 60,000 retail locations throughout the U.S. using InComm Payments' technology is the perfect fit for our users and billers on our network."