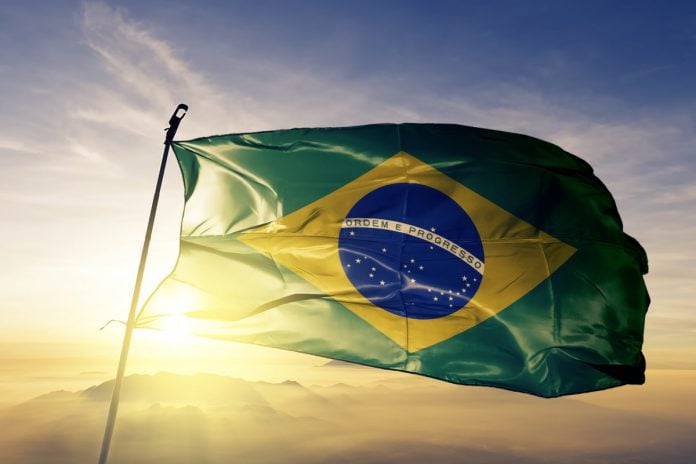 Brazilian payments technology firm InComm Payments has launched its specialised tech hub to develop payment services in the region.
The InComm Payments Brazil Technology IT hub will be dedicated to develop relevant solutions for Brazil's payment space, including in retail, financial services and mobile.
Plans are to open a chain of offices spanning across the country, creating around 200 new workplaces for various fintech dev roles, including software engineers, quality assurance (QA) automators, database administrators, database developers, DevOps, and more.
This project aims to expand the company's local and international scaling abilities, spearheaded by its US-based development teams.
Mark Holt, CIO of InComm Payments, said: "Since entering the Brazilian market in 2012, we have been fortunate to welcome many passionate technology developers to our team from across the country.
"Our new hub seeks to further strengthen Brazil's talent pool by creating opportunities for both students and seasoned professionals to enhance their skill sets and explore new possibilities for their careers.
"The IT roles we create here will greatly complement our U.S. developers, whose industry-leading work continues to drive payments innovation across more than 40 countries where we have a presence."
Another aspect of the hub will be the research and development of partnerships with various educational institutions in Brazil that will design programs to connect students to full-time employment opportunities.
Ricardo Olivieri, Country Manager for Brazil at InComm Payments, added: "The payments industry in Brazil is rapidly evolving, and a strong local workforce will be essential to ensuring its continued growth.
"We would like to thank our business customers for their continued partnerships, as well as express our gratitude to community leaders for enabling us to bring these resources to the next generation of payments technology innovators."
Based in Fortaleza, the new hub will utilise InComm Payments' already existing infrastructure of facilities in the country, including its São Paulo and Porto Alegre-based operations.