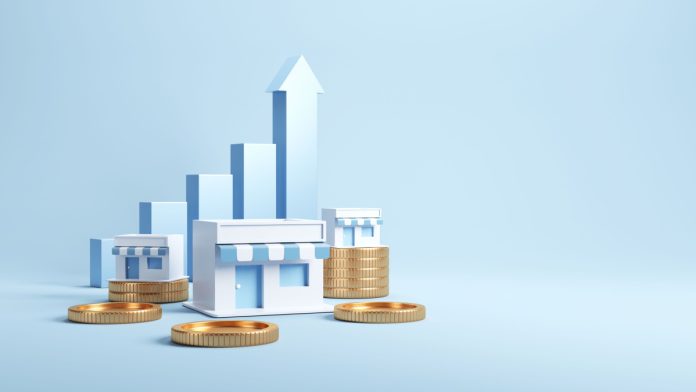 Card payments provider Handepay – a PayPoint Group subsidiary – has joined SME lender Funding Circle to improve business loan processing. 
This comes as demand for lending services and business financing options increases in the UK, per Handepay's Loyalty Programme.
Mark Latham, Banking Services Director at PayPoint Group, said: "At a time when small business owners face unprecedented challenges, we're doubling down to ensure we offer greater value and partner access to support than ever. Handepay customers now have even more choice to find the right finance solution that fits their specific needs."
Handepay has been a subsidiary of PayPoint since November 2020, having been purchased alongside fellow card payments and terminal leasing business Merchant Rentals.
The years since have seen PayPoint has sought to provide financial support to vulnerable groups, whilst strengthening user experience via partnerships with the likes of ACI Worldwide.
Fran Warrington, Head of Partnerships at Funding Circle, added: "We're really excited to enter this partnership with Handepay to offer even more businesses crucial access to finance. 
"We're proud to partner with like-minded companies to help more small businesses get the funding they need to grow, create jobs and invest in their communities."