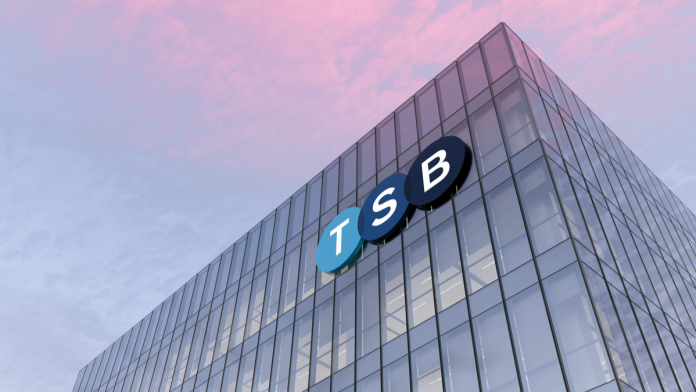 TSB has partnered with Manchester-based bank technologists BankiFi to launch its new app 'Revenu' for small businesses.
The Revenu app will focus on boosting SME's to receive more efficient payments, allowing them to manage their businesses finances better.
The TSB exclusive app uses BankiFi's technology to collect customer payments from requests via SMS, WhatsApp, email and QR codes. "The impact of the pandemic is by no means over, especially for small businesses," stated Nick Reid, Head of Sales Europe and North America at BankiFi.
"That's why we're delighted to partner with TSB and put technology in the hands of businesses that directly addresses key challenges, such as late payments, facing the 5.5 million SMEs in the UK."
The Federation of Small Businesses also recently reported a rise in delayed payment of invoices over the past three months. This means over 400,000 SMEs could be forced to close in 2022.
Small Businesses Commissioner, Liz Barclay, commented on the technology used on the Revenu app and how it supports SME's.
"Given that small businesses tell us that they spend as much as one day a week chasing overdue invoices and delayed payments, technology and apps that help them get their invoices out, and payments in, quickly, is very welcome," states Barclay.
TSB Business Banking Director, Adeel Hyder, also commented on the need to support small businesses: "Britain's small businesses have shown incredible resilience to brave the tough trading climate under the pandemic.
"By launching Revenu, we are proud to further help their recovery, and future growth.
"Our latest digital solution will provide a vital boost to cash flow, while equipping customers with essential business management tools, at a time when these hard-working businesses need support the most."