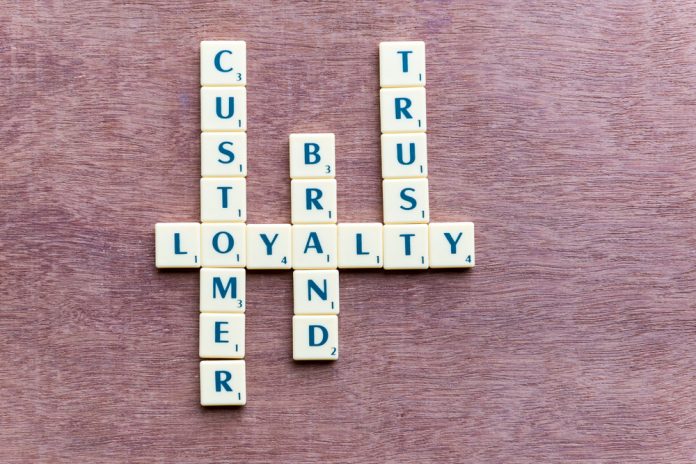 Throughout the COVID-19 pandemic, Neosurf has been able to exceed market expectations to achieve substantial expansion in multiple jurisdictions.
This includes an impressive growth rate of nearly 50% in the competitive UK market. This matched the overall figure across Europe, but was still dwarfed by 200% growth in Poland within just six months, and an additional 150% in Sweden despite strong gambling restrictions in the country.
Speaking to SBC News, Ian Nicholson, Neosurf Business Development Director, identified the company's strong feedback infrastructure as a core reason behind its successful customer onboarding and retention figures.
"We are really supporting the market with clean and easy account usage and not trying to overly confuse players with many different uses of a digital wallet," he explained.
"The ability for players with limited payment options to spend has had significant support, in terms of a clean and smart user experience, with improvements in conversion rates doubling as operators upgrade their APIs to access the platform."
Development of a client feedback infrastructure has assisted Neosurf to reach a customer satisfaction score with distributors and partners consistently higher than 90%, defining the brand's successful and comprehensive client account management strategy.
The feedback channels have enabled Neosurf to adapt to demands for convenience. While Neosurf vouchers remained a popular way for gamers and gamblers to pay, increased awareness of the Myneosurf Account saw an increase in registrations of over 400%.
An easy way to 'send and spend', combined with a KYC process enabling larger deposits and a swift payout process connected to their gambling merchant of choice, Myneosurf has been an extra boost to delivering the high customer satisfaction scores.
Through Myneosurf, Neosurf has been able to deliver a cleaner wallet service to the gaming industry, ensuring processes meet regulation and the user experience remains simple with, importantly, no engagement necessary from affiliates to eliminate potential for bonus abuse in the gambling industry.
Going into further detail, Andrea McGeachin, Chief Commercial Officer, highlighted this focus on account management as instrumental to Neosurf's success.
"Our solid account management strategy has four key strands to it," she detailed. "Listening, convenience, engagement and relationships."
"All are equally important in building a loyal brand following and retaining it. From the growth that we have seen and the response from our customer base, it is clear that the approach has paid massive dividends during lockdown."
Lastly, developing relationships with new partners was also identified by both executives as a key objective for successfully implementing an effective account management strategy.
By forging relationships with firms such as PayPoint, Nuvei and EmerchantPay – as well as maintaining existing agreements with companies such as Epay – Neosurf has developed a personalised engagement plan for each, defined and overseen by an officially allocated account manager.
Additionally, Neosurf has worked to establish an extensive presence in the esports sector since its foundation, notably partnering with the Australian Esports High Performance Centre in October 2019.
Concluding, MCGeachin said: "Complacency is not a word in the Neosurf vocabulary. Managing clients professionally at all levels, particularly during the disruption of the pandemic, is clearly working for us, and will remain core to our overall proposition."