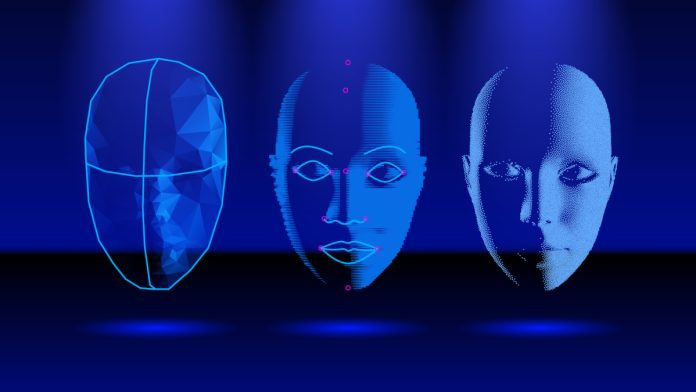 ID verification tool iDenfy has confirmed that it will begin supplying its services to crypto exchange firm P100.
Through the P100 platform, customers can buy, sell, deposit and trade different digital currencies, with these services now secured with iDenfy tools.
Explaining the collaboration, iDenfy has pointed to an increasing rate of attacks from fraudsters against traditional and digital financial systems, especially from criminals looking to conceal their identities.
Given the decentralised nature of crypto assets, ID verification tools are empiric to the safety of the market, which is where P100 also agrees. By adopting iDenfy's KYC and AML screening software, the firm hopes to increase customer confidence towards the crypto market.
Part of the benefits that P100 will gain from also include an automated compliance process, which would reduce the time and cost needed to keep up to date with the most recent regulatory landscape.
Customer onboarding on P100 will now follow a strict AML procedure where iDenfy will screen all new customers against a criminal database and alert P100 in case someone falls into a high-risk category. 
Domantas Ciulde, the CEO of iDenfy, said: "By prioritising automation, businesses can enhance conversion rates, optimise internal processes, and maintain compliance with evolving regulations. 
"We're happy to partner with P100, a company that's demonstrating thorough KYC and AML due diligence, effectively mitigating the risks of fraud and legal challenges."