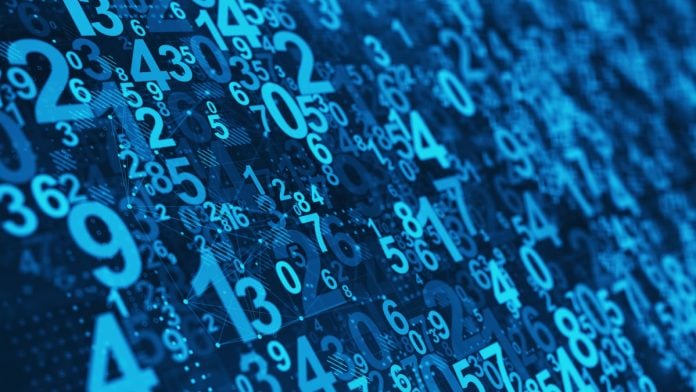 Number crunching is a key component of the payment industry, with digits being scattered across the sector's key stories. 
Each week Payment Expert digests these digits and brings an overview of the past payments week in numbers. 
MANGOPAY momentum continues with 35% growth 
Kicking off with a success story, payments infrastructure provider MANGOPAY registered 35% growth last year thanks to its management's efforts to branch the company into different profitable routes through a team of new hires and securing fresh investment capital.
The €75mn cash flow directed into the company back in April when MANGOPAY announced its new majority shareholder – private equity firm Advent International – helped the firm create its own anti-fraud solutions for the market, as well as bring some industry veterans onboard like Luke Trayfoot, Olympe Leflambe, Ronen Benchetrit and Carlos Sanchez-Arruti.
Romain Mazeries, CEO of MANGOPAY, commented on the growth: "This has been a transformational year for the company. Our strong growth is proof that our strategy and product excellence is resonating with platforms and marketplace needs." 
Treasury Prime gets Series C $40m funding boost
In a significant boost to the firm's growth, embedded banking software platform, Treasury Prime announced it raised $40 million in Series C funding.
The group outlined that utilising the funding round it will continue to build out its multi-bank network solution – currently encompassing 16 banks – as well as development of new products and services including lending options and an integrated partner marketplace solution.
Chris Dean, co-Founder and CEO of Treasury Prime, commented: "Embedded banking is remaking and modernising the financial services industry. It provides banks lower-cost deposits, enhances product offerings and expands their footprint while enterprise clients benefit from increased satisfaction, higher retention and lower cost of capital.
"This latest round of funding is affirmation that Treasury Prime is in an optimal position to capitalise on this market opportunity and confirmation that we're delivering value to banks, enterprises and partners alike."
30,000 affected in a personal data security breach
Moving on to a payments industry giant, PayPal has endured turbulence in recent times.
Discourse began last November when one of the payments platform's user terms and conditions sparked public outrage because it threatened to penalise anyone found to spread misinformation on the platform with up to $2,500, although no further explanation was given about what would be deemed as misinformation.
This immediately became controversial, prompting backlash from both individuals and businesses. Even the UK Ministry of Finance stepped in at one point to directly ask PayPal to introduce more transparency to its policies.
In the latest hiccup from the online payments giant it was revealed that December saw more than 30,000 PayPal users becoming a target for unauthorised third parties, subsequently falling victims to a massive data breach – one of the biggest in PayPal's history.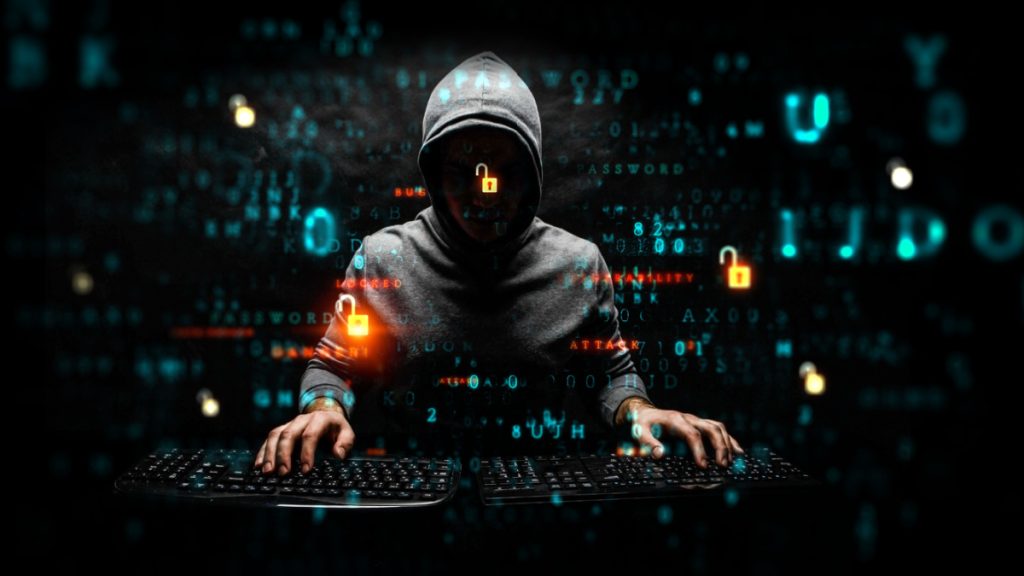 Plum ventures to 5 new markets
Cyprus, Greece, Italy, the Netherlands and Portugal are the five new markets where smart money app Plum has decided to deploy its proprietary personal finance app. Users living in these regions can now try out Plum's stock investment offering that gives access to 3,000 stocks, with the added functionality of owning fractional shares as well.
The app also provides financial management tools that can be used to save money aside and give full control over those finances, which Plum says is what matters the most in a time when every penny counts.
Victor Trokoudes, Co-Founder and CEO of Plum, commented: "This is a challenging economic period as people are experiencing levels of inflation not seen in decades, leading to cost of living challenges."
Zopa strengthens its presence in Britain with a fresh £75m capital injection
On its way to becoming the "best bank" in Britain, digital banking entity Zopa has revealed that it has secured £75m worth of investments.
The unicorn start-up managed to process £3bn worth of deposits and £2bn worth of loans since it began operations in 2020.
Jaidev Janardana, CEO at Zopa, said: "Zopa takes an agile and dynamic approach to credit risk which means it has continued to lend responsibly in a changing environment. 
"As a result, our business remains resilient with record loan origination volumes, stable credit performance comparable to pre-pandemic levels, and continued innovation."
Zopa has managed to achieve profitable year-on-year results despite the wider economic uncertainty and recent fintech layoffs.
The metaverse at the centre of $13b Meta losses
Meta's own flagship metaverse project Reality Labs has taken another blow after its financial report recorded a total loss of $13.72b in 2022. 
The firm has kept a consistent negative financial performance, with last year's Q4 operating losses of $4.3b being 16% more than Q3's $3.7b. A further dive into the numbers reveals that Reality Labs had actually lost six times its revenue for 2021.
Meta also revealed that towards the end of last year its metaverse division managed to collectively generate more than $2b, from which a large part was driven by ad revenue and sales of the 'Quest' virtual reality headset line. The latter actually saw a 2% drop in demand in 2022.