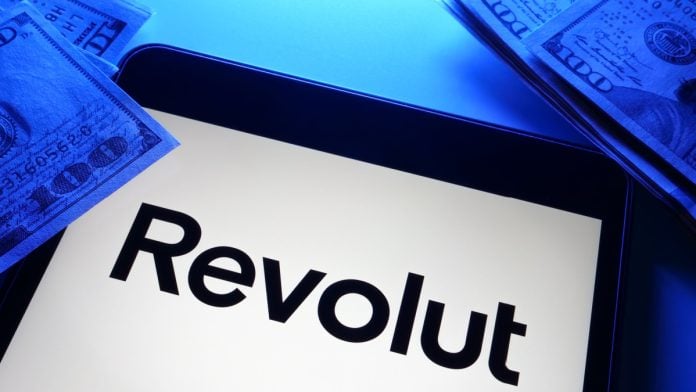 Revolut has announced the addition of a new feature designed for customer convenience in the form of an online checkout service.
Users in the UK and the EEA are now able to use Revolut Pay as a payment method at online checkouts, putting the company on par with the likes of Google and Apple. 
Transactions can be made either through a saved Revolut card or by deducting from a saved account balance. For customers not part of the Revolut ecosystem, the option can be used with either a Mastercard or a Visa card, regardless of provider.
Payment authentication does not require account number sharing, but instead is made through Face ID or a fingerprint scan.
Nikolay Storonsky, CEO of Revolut, said: "With its speed, convenience, security and low pricing, Revolut Pay gives merchants a competitive advantage in a rapidly growing e-commerce market. 
"At Revolut, we constantly strive to make it faster, easier and cheaper for merchants of all sizes to accept payments, wherever they are, and to make it more convenient and secure for customers to pay."