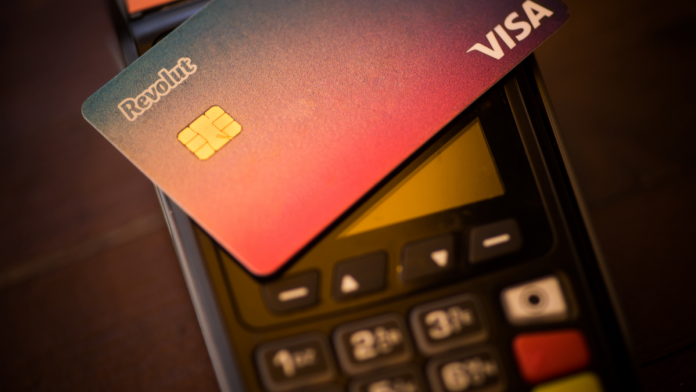 Digital payments provider Revolut is embarking on a foray into in-person payments with the launch of its new Revolut card reader. 
'Revolut Reader' is designed to enable merchants and customers to use their Revolut cards on-the-go or in-person, as the app delves into exploring alternative payment methods and options. 
Rolling out the first iteration of the card reader to UK and Ireland customers, Revolut intends to make its card reader a seamless and quick payment experience, without the 'hassle of dealing with coins and notes'. 
The Revolut Reader is equipped with smart features that can meet and keep up with the demands of business transactions. Revolut states that the card reader can process payments in under five seconds, as customers are able to accept, settle and store their funds using their Revolut Business account.
Other Point-Of-Sale (POS) destinations will be able to adopt the Revolut Reader having an API solution already integrated. Larger businesses may opt to include the Revolut Reader as a part of their existing POS systems.
"When designing new products, our team always has the customer's needs in mind: a fast and easy to use solution that will not slow business down, easy access to funds, and receiving payments faster than the industry standard of 2-3 business days," said Marcia Garcia Marti, Product Owner at Revolut. 
"The security and long battery-life of a small pocket-sized device, capable of streamlining operations without the need to manage multiple accounts and systems. This is exactly what Revolut Reader is offering our business customers: really tap into business growth."
The card reader comes with a £0.02 (0.8%) transaction fee per purchase with a one-off cost for businesses who generate large amounts of transactions. 
Revolut states that its latest product is built for companies of all sizes and for all industries. Revolut merchant customers can connect their business accounts to the card reader to access a suite of Revolut payment smart tools.