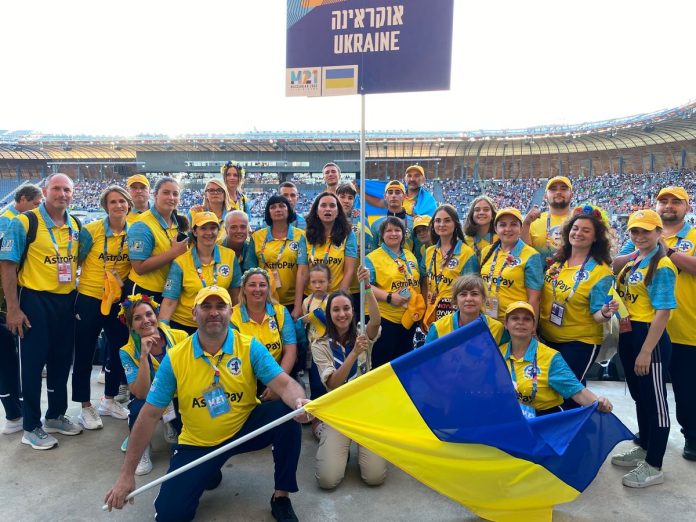 Online payments firm AstroPay has announced it will sponsor the Ukrainian team during this year's Maccabiah Games. 
Also known as the Jewish Olympics, AstroPay will sponsor Ukraine throughout the games, which will be hosted in Tel Aviv, Israel from 12 to 26 July 2022. 
Held every four years, the Maccabiah Games is widely regarded as the biggest Israeli sporting event and Jewish sports competition in the world, with it being the third largest sporting event by competitors in the world.
The games attract ten thousand athletes across 80 countries, competing in more than 40 sports. Delegates of 36 Ukrainian athletes who compete in athletics, swimming, karate and more, are made up of 23 women and 13 men representing key Ukrainian cities such as Kyiv, Dnipro, Kharkiv and more. 
Mikael Lijtenstein, CEO of AstroPay, said: "The Maccabiah Games has a very rich history and we are immensely proud to take part in the journey with the Ukrainian delegation who are competing in spite of the upheaval in their home country. 
"I wish them all a wonderful experience in Maccabiah and I have no doubt they will make their country proud."