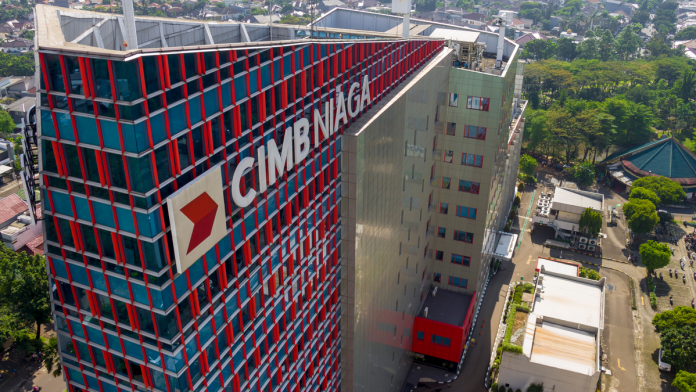 Indonesian citizens now have a new online payments gateway following a collaboration between banking institution CIMB Niaga and credit card issuer JCB.
The new offering comes in the form of a digital credit card that focuses on improved security through the provision of a one-time password (OTP) for online transactions, and users can request one by going on CIMB's OCTO Mobile Super App.
Noviady Wahyudi, Director of Consumer Banking at CIMB Niaga, said: "CIMB Niaga continues to innovate to develop digital customer experience by integrating various products and services into the OCTO Mobile Super App, making it easier for people to meet their financial needs.
"Recently, we innovated to present the CIMB Niaga JCB OCTO Card Digital Credit Card, which provides a comprehensive digital transaction experience for users."
As previously mentioned, security is at the forefront of the new digital card, both CIMB and JCB explain. The verification of online payments will be completed by entering a unique two-digit mobile PIN, which would then instigate the sending of the OTP from the CIMB bank to a customer's phone. In case of a suspected malicious activity, users can immediately block their digital card again through the CIMB mobile app.
On-site functionality is also included, alleviating the need for customers to carry around a physical credit card when heading for the shop. Additional benefits include a 10% cash-back on all online transactions through CIMB's mobile app and no annual fee on the card. According to the bank, card users can enjoy a shopping experience with more than 100,000 supported merchants in Indonesia.
President Director of JCB International Indonesia, Takumi Takahashi, concluded: "The launching of this new Digital Credit Card shows our successful collaboration with CIMB Niaga and our commitment to cater to the demand for digital transactions in Indonesia. We believe that with this new digital credit card, customers can experience the uniqueness of JCB."