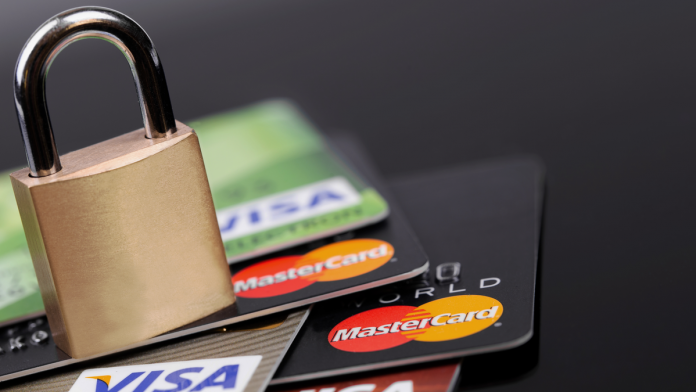 Mastercard and Microsoft are joining forces to launch an enhanced identity solution designed to improve the online shopping experience and tackle digital fraud. 
Mastercard has increased its efforts in these departments by building upon its Digital Transaction Insights solution, with "next-generation authentication and real-time decisioning intelligence capabilities".
The partnership sees Mastercard use its network insights with the merchant's own data to confirm the identity of the customer. This helps provide financial institutions with additional data, optimising the authorisation process to approve genuine transactions.
This new feature from Mastercard and Microsoft is functional on a wide range of payment methods, from click-to-pay functionality to physician and digital wallets for in-app purchases.
"Shopping online should be simple, quick and secure," said Ajay Bhalla, President, Cyber and Intelligence at Mastercard. 
"But that isn't always the case. We're committed to developing advanced identity and fraud technology to help enhance the real-time intelligence we provide to financial institutions around the globe.
"This builds on our longstanding commitment of working across the industry to provide advanced technologies that enable trust, and help build a safe and thriving digital ecosystem for all."
The two global companies will also look to eliminate the growing trend of first-party fraud. This common digital fraud is when a sale is made but then later disputed in order to receive a refund that isn't genuine. Microsoft claims that first-party fraud is estimated to be a "$50 billion issue".
By integrating Microsoft's Dynamics 365 Fraud Protection software, Mastercard will be able to use its proprietary risk assessment, enabling it to leverage adaptive AI to assist in real-time fraud detection.
By identifying behavioural actions and account and in-store activities from Microsoft's fraud protection software, Mastercard's Digital Transaction Insights solution is enhanced to make more accurate and secure decisions.
Charles Lamanna, Corporate Vice-President of Business Applications and Platforms at Microsoft commented on the partnership: "We are excited to partner with Mastercard to leverage our cloud-native, cutting-edge fraud assessment tools to empower issuers and merchants to prevent more fraud and approve more genuine users. 
"This partnership lays the foundation for the future of global fraud prevention where data silos are no longer a barrier to security."