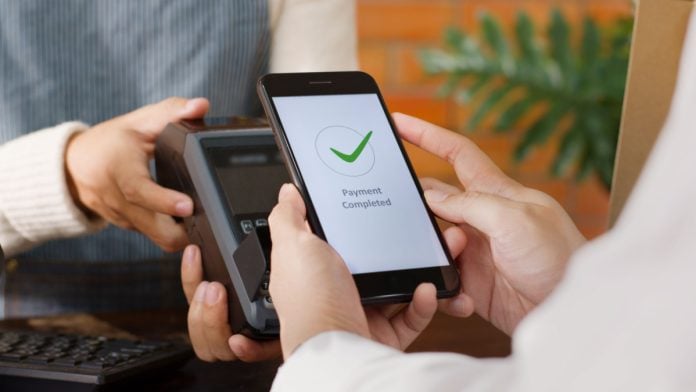 JCB International has entered the next phase of its partnership with PAYONE by offering cashless transactions to a host of networks.
The Worldline/DSV Group co-owned payment solution firm offers cashless payment transactions to its partnership network, which includes merchants across industries such as sports, retail, and dining.
Ray Shinzawa, Managing Director, JCB International (Europe), commented: "We are proud to be the gateway for our European partners who want to access valuable Asian spend, both in-store and online.
"German and Austrian brands are particularly popular with our Cardmembers, who appreciate the quality and excellence of goods and services across the region.
"Our collaboration with PAYONE supports our strategy to unlock these spending opportunities internationally. We look forward to our continued partnership with PAYONE, now and in the future. Contactless payments and online shopping have developed rapidly in recent years – especially during the pandemic."
This next phase will carry out with the deployment of the in-store contactless and e-commerce transaction methods – JCB Contactless and J/Secure – for PAYONE's merchant partners in Germany and Austria, as well as JCB cardmembers.
Ottmar Bloching, CEO of PAYONE, added: "Thanks to the extended partnership with JCB, a payment method that is firmly anchored in the Asian end-consumer consciousness, we offer our merchant customers the opportunity to make online payments even more secure and to expand the POS with another international contactless payment option. 
"With this, PAYONE and JCB underline their growth ambitions in the important European markets of Germany and Austria."