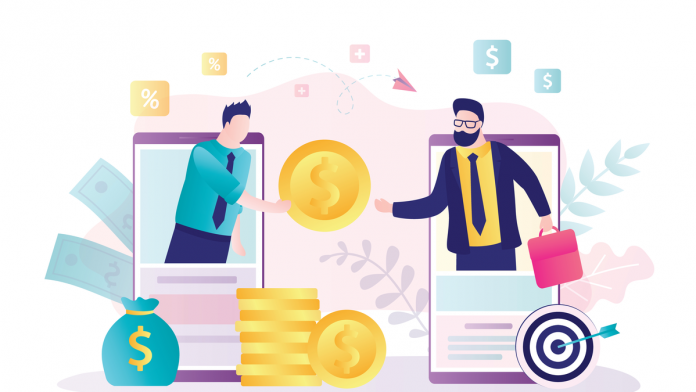 Routable has launched its 'Real-Time Payments' (RTP) offering for vendor and contractor payouts.
The business payments platform noted that institutions with an integrated RTP solution can 'significantly' scale payments. An example business with 250 monthly payout capabilities can turn them into 100,000, Routable explained, strengthening key third-party relationships.
Omri Mor, Co-Founder and CEO of Routable, said: "We know how critical it is for our customers to maintain strong relationships with the vendors and contractors that keep their businesses running, and providing instant payments is a great way to do that.
"This is particularly compelling for companies that operate in crowded markets and are competing for a limited number of contractors, such as real estate, ridesharing or food delivery. If an agent or driver knows they'll be paid instantly by one company – including over the weekend – but could wait days to receive payment from another, that's absolutely going to impact their decisions on who to work for."
Another drawback to traditional payments, as listed by Routable, is the recipient's obligation to pay any affiliated transactional fees in order to receive the funds. RTP puts this responsibility solely on the sender instead.
Stephen Kleva, CEO of Insparisk and Co-Founder of Data Fleet, said: "To put it simply, we cannot operate without our vendors and contractors, so we're always looking for ways to deliver an exceptional payment experience that keeps our partners happy.
"We've long known that delivering instant payments directly into their bank accounts would be the best experience possible, but until now it's been impossible to execute. With Routable's RTP we can finally pay our partners immediately through their own preferred banks, which will be tremendously helpful in keeping these critical relationships strong as we continue to scale."