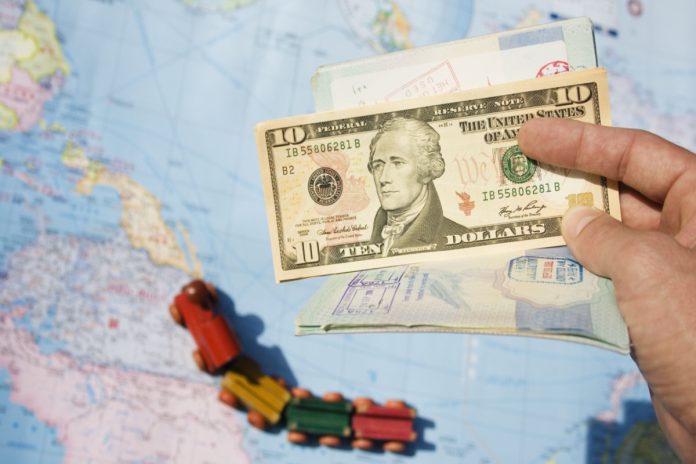 Business payments platform Routable has unveiled its new payment solution, Cross-Border Payments.
Routable's latest offering allows businesses or pay vendors and contractors across more than 220 countries, with an aim for merchants to expand their global reach whilst also allowing for seamless onboarding new
The payments platform believes that this new solution will help rapidly-growing businesses that seek a global payout solution that will accelerate their monthly transaction processes.
"We work with companies that are scaling rapidly, with an increasing need to pay gig workers and vendors around the globe," stated Omri Mor, Co-Founder and CEO of Routable.
"This is particularly important for companies in the growing gig economy and marketplace spaces. Now, companies can rely on one seamless payout experience for both domestic and global payout needs, and continue to grow their network of vendors and gig workers – no matter where they are located."
Key aspects of the Cross-Border Payments solution involve simplified global payouts, complete global coverage, team supporting systems, a real-time two-way sync, and the ability to transform to the onboarding process.
Unlike traditional cross-border payment solutions, Routable's offering is crafted to support multiple payment methods which can speed up processes with 'competitive transaction fees'.
Sunil Gowda, Co-Founder and CEO of Garmentory, commented: "Creating a payout experience that keeps our boutiques and business owners happy is essential to our business.
"With Routable's Cross-Border Payments solution, I can now onboard and pay thousands of partners across the globe quickly with multiple options. Having full visibility into the payments process is essential to keeping our community of indie boutiques and designers growing."