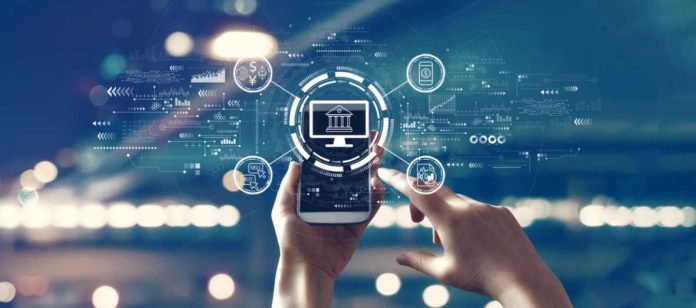 Fintech firm Citizen has announced it has chosen embedded finance provider OpenPayd as its real-time payments provider to enable users a simplified payments experience via OpenPayd's BaaS platform.  
The payment solution, which offers plug-and-play banking and payments infrastructure through a single API, allows Citizen clients to issue virtual IBANs for every partner, offering a greater global reach than other providers in the market.
Partnering with OpenPayd enables Citizen to issue virtual International Bank Account Numbers (vIBANs) for clients and enable simpler payouts via OpenPayd's API. 
Unlike a traditional business account, OpenPayd's infrastructure allows clients with a corporate account and vIBANs that provide real-time data notifications as soon as money reaches their account, delivering better cash flow management and reconciliation. The partnership is already live and is available to Citizen's multi-industry customer base.
"Working with Citizen is another example of how versatile our BaaS infrastructure is," said Iana Dimitrova, CEO of OpenPayd.
"Our broad and evolving technology suite can cater for any industry, any payment rail, anywhere. We're looking forward to a long and successful relationship with Citizen, as they scale their offering and deliver a better payments experience to their clients."
Citizen harnesses Open Banking to provide simple and secure instant cardless payments for merchants. The European fintech is aiming to transform merchant acquiring and processing, bypassing traditional methods with no cards, no codes and no apps – offering cost-effective payments that settle instantly. 
To deliver an even better experience to its clients, Citizen needed an embedded finance infrastructure provider that could facilitate instant payouts and offer a greater global reach than other providers in the market.
James Neville, CEO of Citizen, added: "Through the collaboration of technical expertise, Citizen's partnership with OpenPayd has opened up new product opportunities for us in even more locations across Europe.
"By offering a more expansive range of solutions to our customers, such as bank account creation and eWallet functionality, Citizen is more than a simple payment method – we are truly a payments ecosystem."