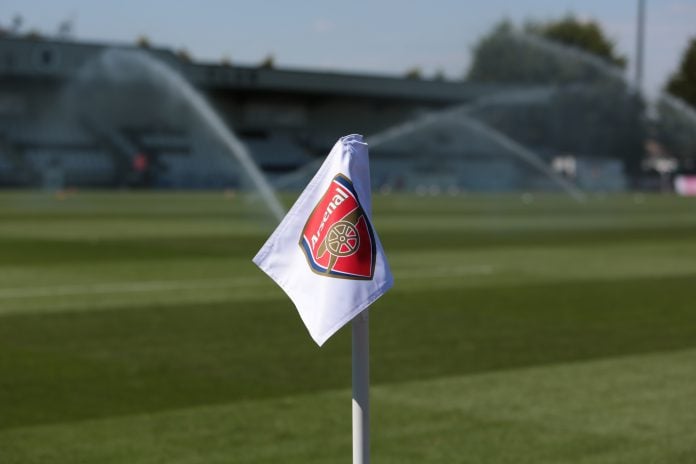 The Advertising Standards Authority has stated a promotion on the Arsenal website for club partner Socios and crypto fan tokens broke advertising rules.
It's a ruling that will likely cause many leading football clubs to take note, with Socios agreeing on a plethora of high-level partnerships in the sport.
It was deemed by the advertising watchdog that the advertisement in question was deemed to have fallen short in terms of highlighting the risks involved in the potential investment – adding that it must not appear again in its current form.
It comes as the marketing on the website was titled: '$AFC Fan Token: Everything you need to know', which was followed by a social media post by the club, which urged fans to engage with the app in order to gain benefits in club votes.
Speaking to the BBC, the club underlined that it takes its responsibility seriously when it comes to fan marketing, adding that it is looking at 'an independent review of the ASA's ruling to seek greater clarity on the ASA's current position'.
Fan tokens have seen elevated engagement from football clubs in recent years, with a host of the top clubs bringing them in as prominent partners to boost fan engagement.
Whilst it has been embraced by many, it has also drawn criticism from certain outlets, which have cited that the risks of the crypto based offering aren't highlighted by many of the collaborations.