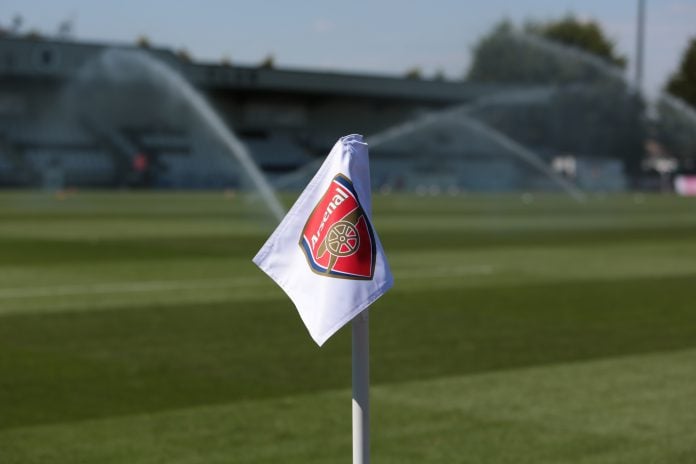 Fantastec Sports Technology has combined with Dapper Labs – creators of the NBA Top Shot – to launch a new football non-fungible tokens (NFTs) market.
The expansion will see the likes of Arsenal, Real Madrid and Borussia Dortmund feature, as the firm looks to maximise fan engagement with popular sides on a global scale.
Fantastec SWAP NFTs will be relaunched later this summer on Flow – Dapper Labs' blockchain – with '15 distinctive levels of craftsmanship and creativity' to engage sports fans, providing SWAP collectors increased value creation opportunities through a secondary market feature being added to SWAP's primary market.
In addition, Fantastec SWAP users will now be able to sell or buy NFTs on a peer-to-peer basis with functionality that compliments SWAP's existing primary market, where users can buy NFT collector packs of varying scarcity and swap their NFTs with other collectors.
Mik Nayeem, Dapper Labs Co-Founder and Chief Business Officer, commented, "We're excited to be able to bring the uniqueness and scale of the Fantastec SWAP NFTs into Flow, expanding our next-generation ecosystem. The SWAP team's experience, coupled with the passion of their collectors, will be a perfect fit for Flow."
Launched in 2018, Fantastec SWAP's collections have included NFTs ranging from distinctive collectibles such as Erling Haaland's signature from his first season with Borussia Dortmund in the Bundesliga, to iconic moments including Gareth Bale's match-winning bicycle kick for Real Madrid in the 2018 UEFA Champions League final.
"This is a significant upgrade for our worldwide SWAP fan community," said Simon Woollard, Fantastec Co-Founder and Product Development Partner. "Over the last few seasons we have consistently crafted a memorable range of unique NFTs and we are especially proud to have created the first ever women's football NFT collections with the Arsenal women's team.
"There have been so many special players and moments throughout the past three European football seasons – now our SWAP fans have the option to sell these highly prized NFTs via the Flow secondary market. It's an exciting milestone and brings powerful new features to worldwide fans utilising our platform today and in the future."