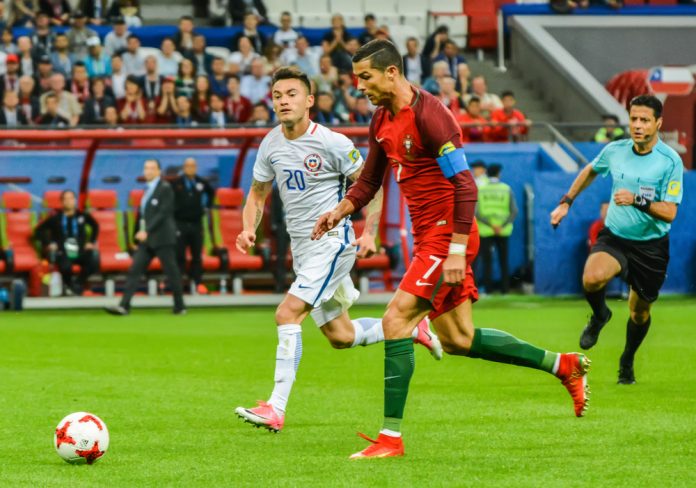 Strengthening its presence within the world of sports, Socios.com has announced a new link with the 2021 Ballon d'Or Awards.
The partnership marks the continued growth of the fan token specialists into football, with it building on a plethora of strong collaborations with clubs and organisations.
Alexandre Dreyfus, Founder and CEO of Socios.com, commented on the deal: "We are delighted to be partnering with the Ballon d'Or, the most prestigious individual awards ceremony in football, and to be part of a ceremony that has become one of the most anticipated events in the sports calendar.
"Socios.com was created to bring fans closer than ever to their heroes, and the Ballon d'Or is the event that gathers football's biggest stars, so it's a perfect combination."
Commencing this evening, the blockchain-based platform has reached an agreement with Amaury Média to gain brand visibility throughout the event and on the red carpet.
Furthermore, the enterprise has also promised to host two booths where guests take photos with the trophy whilst giving them an opportunity to win fan tokens from one of Socios' sporting partners.
Such partners of Socios.com include FC Barcelona, PSG, Juventus, AC Milan, Atlético Madrid and Manchester City to name a few, as well as several National Basketball Association (NBA), National Football League (NFL), National Hockey League (NHL), Formula One and Major League Soccer (MLS) franchises.