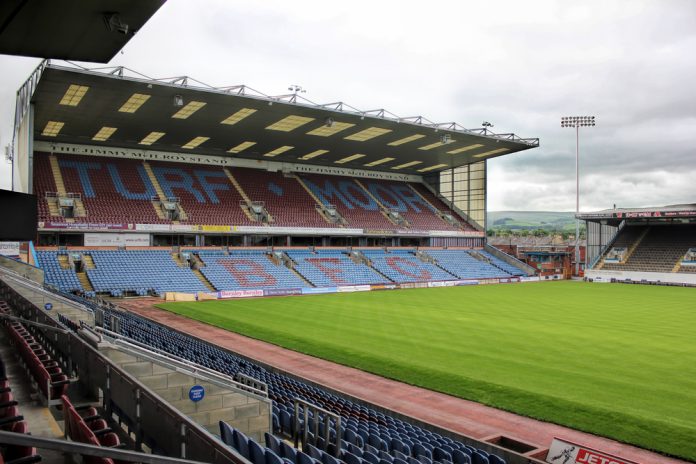 AstroPay has expanded its partnership with Premier League football club Burnley FC after being named the women's team's front of shirt sponsor.
In strengthening what has been described as a 'positive relationship', the online payments platform will also sponsor the new dugouts at Turf Moor stadium for the remainder of the 2021/22 season.
"We are pleased to strengthen our partnership with Burnley Football Club, through these new sponsorship deals," shared Mikael Lijtenstein, AstroPay CEO.
"As two innovative organisations, we share a similar ethos of being forward thinking and creative, which is why the prospect of becoming Burnley FC women's front of shirt sponsor was so appealing. The club is making great strides in women's football, and we wanted to be a part of the journey."
Moreso, in sponsoring the newly installed dugouts, Astropay claimed it has committed to the stadium's recent improvements, and in return sees its branding displayed on headrests and in the technical area.
"We very much look forward to continuing to develop our partnership with the club and achieving great things together," Lijtenstein added.
The club revealed the company as its sponsor at the beginning of its 2021 campaign, with the firm retained as its official payment solution partner.
Additionally, in collaboration with the team, AstroPay's black, white and red logo is to also be placed on the front of the women's home and away shirts.
Gordon Kaye, Burnley FC's Commercial Director, noted: "We are delighted that AstroPay have further strengthened their support by becoming front of shirt sponsors for the women's team and by sponsoring our new dugouts at Turf Moor.
"AstroPay joins a growing number of sponsors choosing to support Burnley FC women's team, and we look forward to continuing to work closely with them throughout the season."
Last month, the franchise strengthened its online presence after announcing agreements to partner with a number of international e-commerce platforms including WooCommerce, VTEX and PrestaShop.
The various deals expanded the firm's e-commerce reach and enabled it to engage with a wider consumer base in new markets.