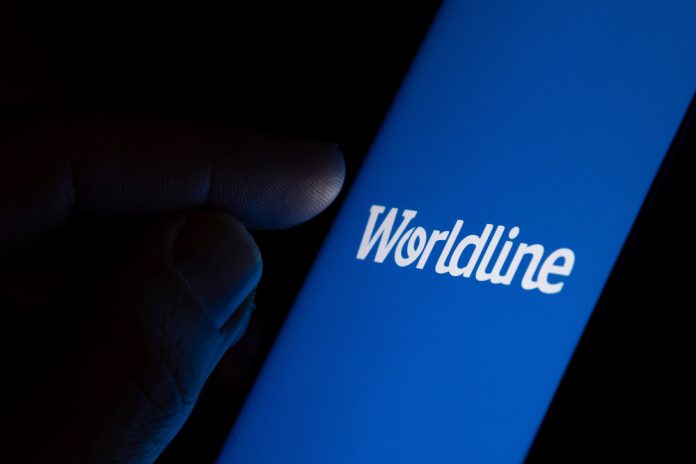 Worldline has entered a new strategic partnership with digital commerce platform VTEX that will aim to boost e-commerce brands' competitiveness when entering new markets.
Merchants will be able to access Worldline's payments offering with global support for a variety of growing and established e-commerce economies, such as Latin America, South Korea, Turkey and more.
Those doing business on VTEX's platform will also be able to use Worldline's plug-in solution, which the payment service provider says improves authorisation and conversion rates through a secure customer experience.
On top of that, the partnership will also focus on developing functionalities like tokenization and fraud screening, as well as an end-to-end dedicated support.
Kelly Harvin, Head of Global Channel Partnerships at Worldline, said: "With e-commerce poised for further growth, this partnership could not be more perfectly timed. VTEX's platform is hugely popular and the leader across Latin America and this aligns well with our own unique proposition and expertise in multiple geographies and markets.
"Our mission to provide a seamless customer experience means that we are constantly seeking partnerships with best-in-class providers, such as VTEX. We look forward to building a long and fruitful relationship together."
The deal is set to significantly benefit both parties, as they focus on similar sectors and together boast an impressive portfolio of multinational clients.
Santiago Naranjo, CFO at VTEX, added: "As leaders in accelerating the digital commerce transformation in Latin America, and now expanding globally, it is critical that we partner with like-minded organisations that offer only the most cutting-edge technological solutions to merchants.
"Each new region that we enter presents its unique challenges and opportunities, so our customers need much more than a one size fits all solution.
"With Worldline's unique payment processing capabilities on board, VTEX's composable and complete platform can help more businesses connect their entire value chain and succeed in complex markets."