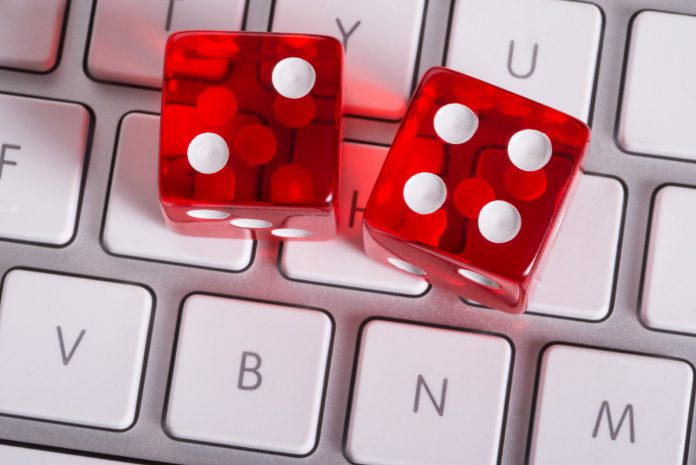 Romanian bookmaker Mozzart Bet has expanded its customer instant deposit capabilities, integrating OKTO.CASH – the e-cash solution of OKTO.
The deployment of OKTO.CASH e-cash and e-voucher solutions follow an increased demand by Mozzart customers for instant and seamless payment options – that allow players to load their online gaming accounts without exiting the gaming operator's mobile app or site.
OKTO will enhance Mozzart Bet payment options, via the use of its proprietary technology – an agile solution which is fully integrated into the operator's mobile app and website.
Marcela Zarzara, Director Business Process at Mozzart Bet, commented: "Mozzart Bet is the leading gaming brand in Southeast Europe, and our vision is to hold a strong leadership position. Aware that in all segments we must always be different and be above others in quality, we try – and succeed – to always be one step ahead with new solutions.
additional benefits will see  OKTO enhance Mozzart payment capacity, with its network of point-of-sales across Romania, comprising the Selfpay network of 6,000 payment stations and e-pay, the digital payment division of Euronet Worldwide.
Liviu Popovici, Romania Country Representative at OKTO, said: "It's crucial to have a deep understanding of customers' payment preferences and offer payment methods adjusted not only to each regions' needs and demands but also, to different audiences within the same region. Our collaboration with Mozzart is in line with our local approach to offer customers a next-gen mobile-first payment solution that is reliable, compliant and seamless