Long-time crypto industry figure Petrit Berisha has joined COPA90, as the firm recognises the increasingly prominent role blockchain technology plays in the football industry.
Berisha brings extensive experience to his new role at the football media outlet, having built up a reputation in the crypto space as a multi-award winning producer of the Blockchain Insider' by financial services consultancy 11:FS. Additionally, Petrit has worked in various projects in the media, sports, financial services and blockchain space.
"COPA90 are leaders in the football media space, creating exciting and interesting content for football fans around the world as well as incredible brands," Berisha remarked. "I'm looking forward to joining them as they enter this new paradigm of fan engagement, creator economies and media."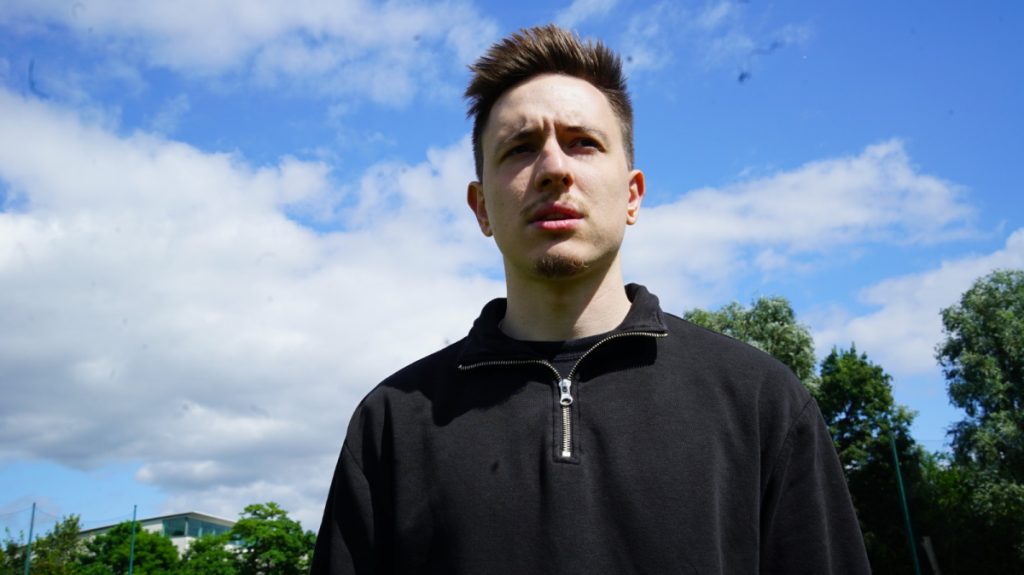 COPA90's decision to hire Petrit to oversee its engagement with the crypto sector comes as the technology is increasingly embraced by sports teams, with the firm describing the space as something which 'the sporting content world will need to evolve with', particularly highlighting the use of Non-Fungible Tokens (NFTs).
A number of major football teams and leagues have begun to leverage NFTs and Fan Tokens as a means to better engage with their fans, particularly during the COVID-19 pandemic when spectators were unable to attend matches in person.
Socios.com in particular has enjoyed considerable success in the sporting space, having secured agreements with a plethora of major clubs including AC Milan, Atlético Madrid, Arsenal, FC Barcelona, Everton, Inter Milan, Juventus, Manchester City, Paris Saint-Germain and Valencia.
Meanwhile, the Premier League, Portuguese Football Federation (FPF), German Football Federation (DFB) and French Football Federation (FFF) have all explored the possibility of launching NFTs in recent months, with the former two partnering with Chillz' aforementioned Socios.com brand and the latter two with Sorare.
COPA90's CEO, Tom Thirlwall, commented on the new appointment: "We believe that the next iteration of fan engagement and media will be impacted massively by Blockchain technology – from ticketing and experiences to content and way beyond what is currently being imagined. We are very excited about Petrit's appointment and the potential that exists for COPA90 in this space."